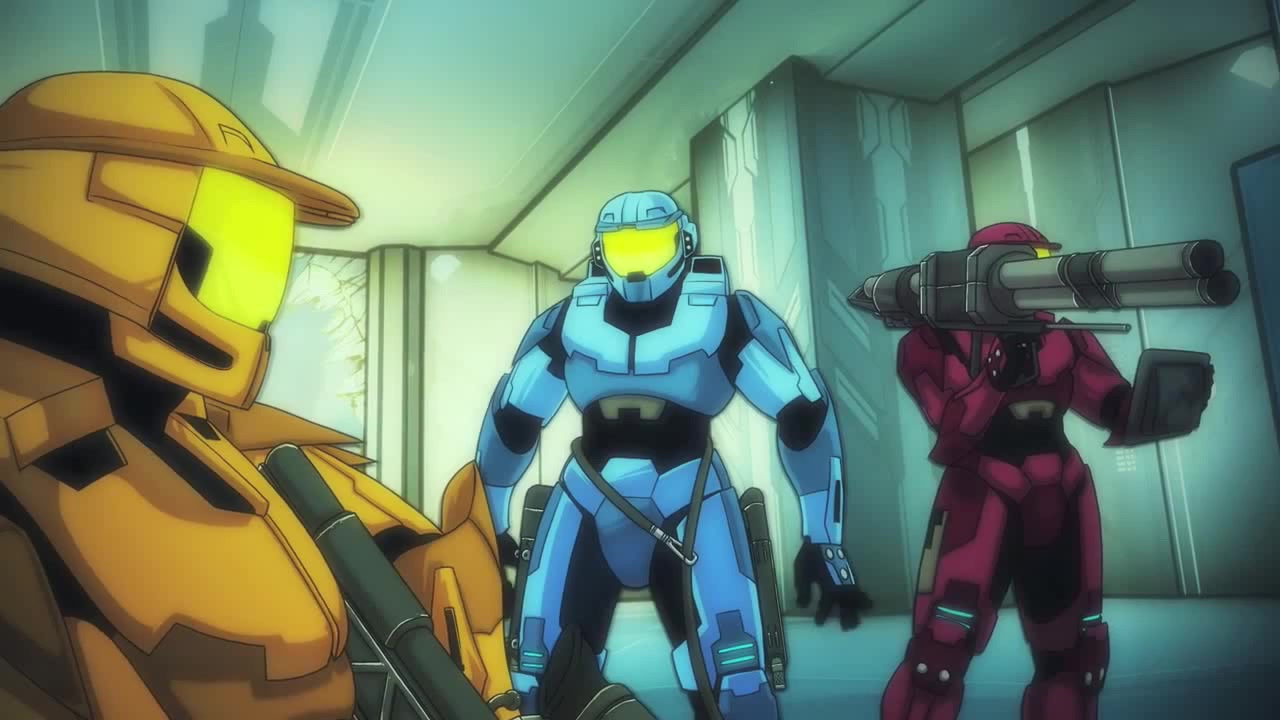 We are nearing the end of 2016, which has seen many fantastic releases from Hanabee Entertainment in Australia and New Zealand. In alphabetical order only, these are the top five best releases from Hanabee this year.
Fate/Kaleid Liner Prisma Illya 2wei!. This is a surprisingly sweet magical girl series, one that comes with one of Sentai Filmworks' most well-cast and effective English dubs to date. It is also a good example of how well spin-offs of an existing series can turn out. The full review of the first season can be read here.
Lazer Team Director's Cut. It may feature somewhat poorly rendered CG aliens, but it is a hilarious feature film starring many of Rooster Teeth's most prominent personalities. The full review of this release can be read here.
Monthly Girls' Nozaki-kun. There are plenty of comedic anime series out there, perhaps too many. However, while this one has a silly premise, it is regarded by some to be one of the funniest anime series of all time.
Red vs. Blue Season 14. The problem with some anthologies is that there is too much of a disconnect between each story they present. Rooster Teeth, with excellent writing efforts from Miles Luna and many other skilled writers, created a hilarious and engaging series of short stories that are great regardless of whether or not they are strictly canon. The full review of this release can be read here. The SteelBook release of the Chorus Trilogy, made up of seasons 11-13, is also excellent.
RWBY Volumes 1-3 Beacon Collection SteelBook. This is an extremely well animated series featuring an amazing cast of characters, a fantastic story and detailed world-building. The full review of this release can be read here.
Interested in any of these releases? They can be purchased from Hanabee's online store, which can be found here. All releases of Rooster Teeth titles are region free.
Thank you for a great year of high quality releases, Hanabee!