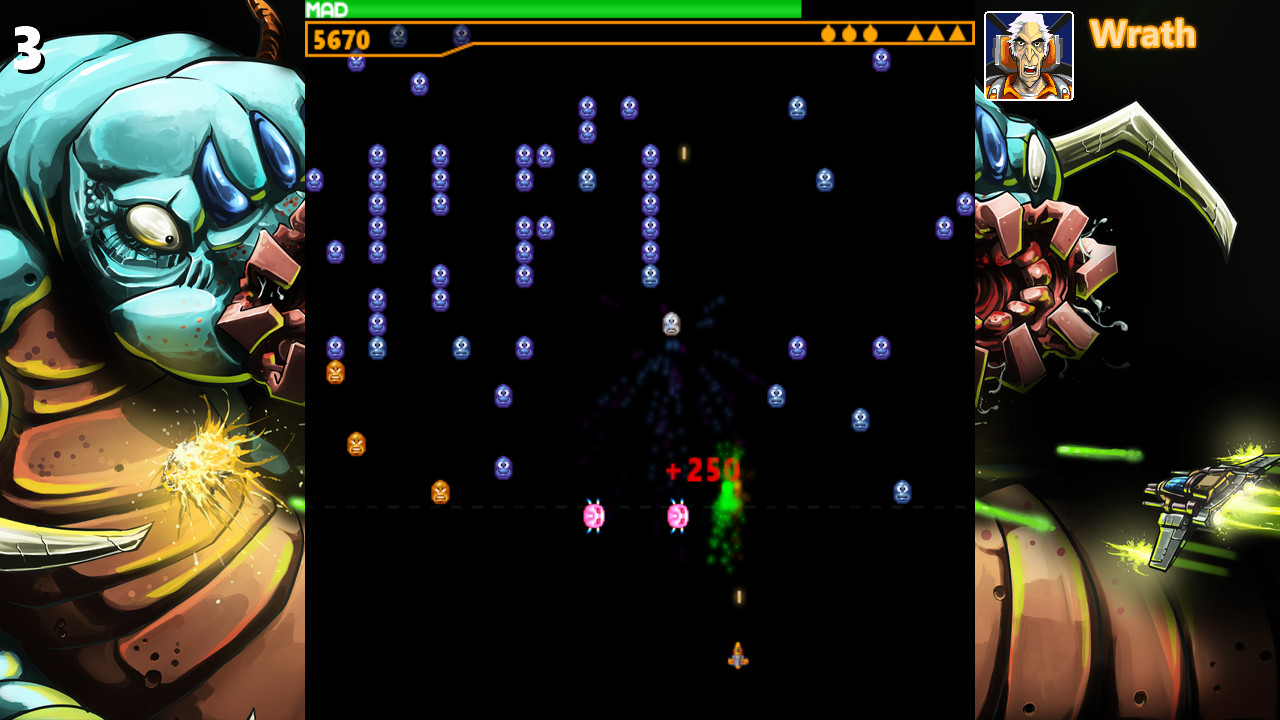 If US election anxiety isn't enough to get you awake and moving for the upcoming week, then Indie Gala's Monday Motivation will do the trick! The bundle is packed with eleven great indie games to get you going.
For a minimum purchase of $1.00 USD, buyers will receive:
Cerdocornio – A comical side scrolling shoot 'em up starring an incredibly huggable unicorn.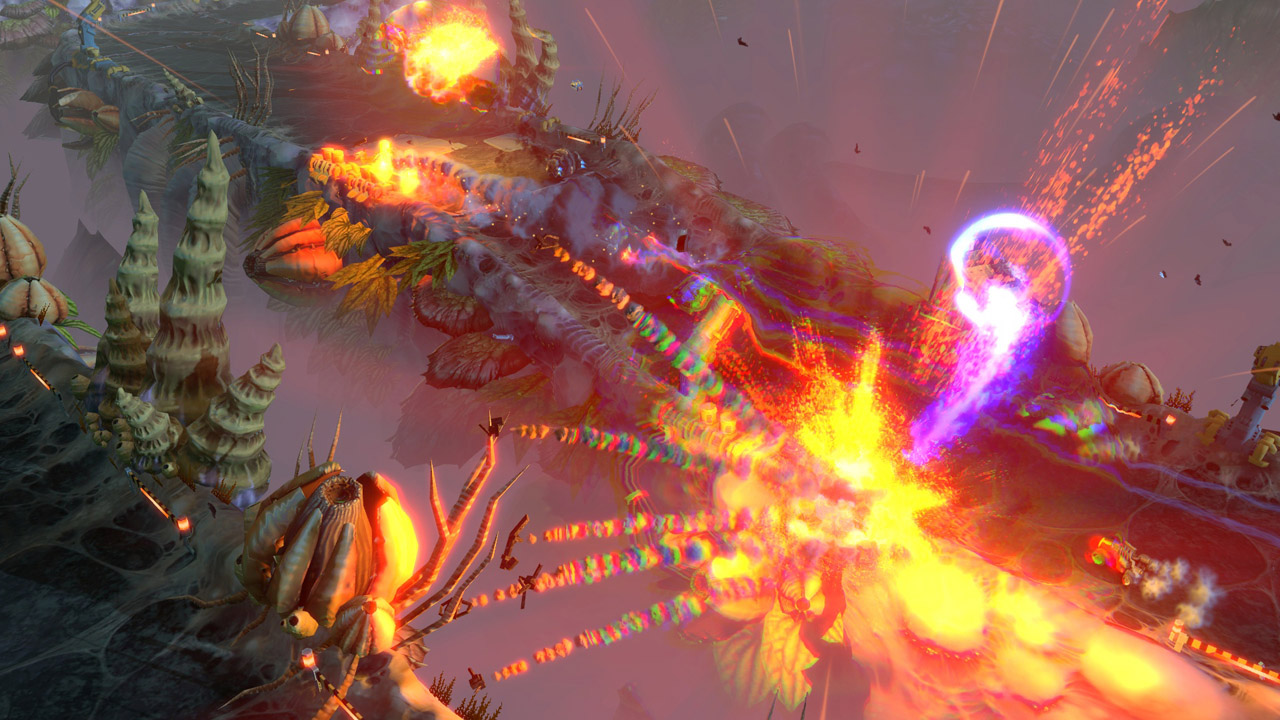 BlazeRush – A high speed survival racer with four player couch co-op support.
Bad Caterpillar – A retro style shooter that is a nostalgic treat for anyone who spent hours at the arcade.
For a minimum purchase of $2.49 USD in the first 24 hours of the sale, buyers will also receive:
Super Happy Singh – Happy Singh's truck has broken down in the middle of the jungle. Help him escape by navigating the maze as quickly as possible.
Raging Titan – A sci-fi themed tower defence game featuring ten tower types.
bOllO – A simple, yet challenging puzzle game featuring relaxing soft-coloured graphics.
Clumsy Moose Season – Build levels then race through them with friends in this Steam Early Access title.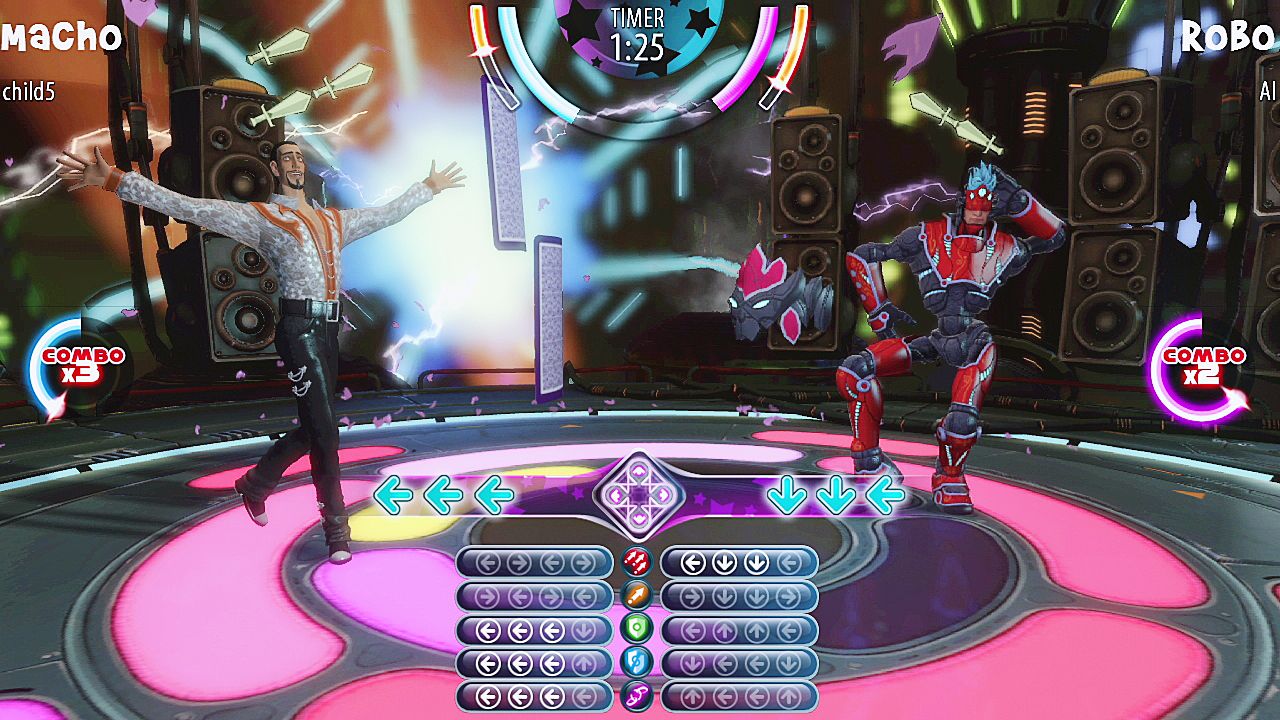 Dance Magic – Participate in the most epic dance off featuring seven different dance styles and more than 30 tracks to boogie to.
Aegis – A top down shooter set in a nuclear winter.
The Life Of Greather – After his wife disappears one morning, Greather embarks on an adventure to go rescue her.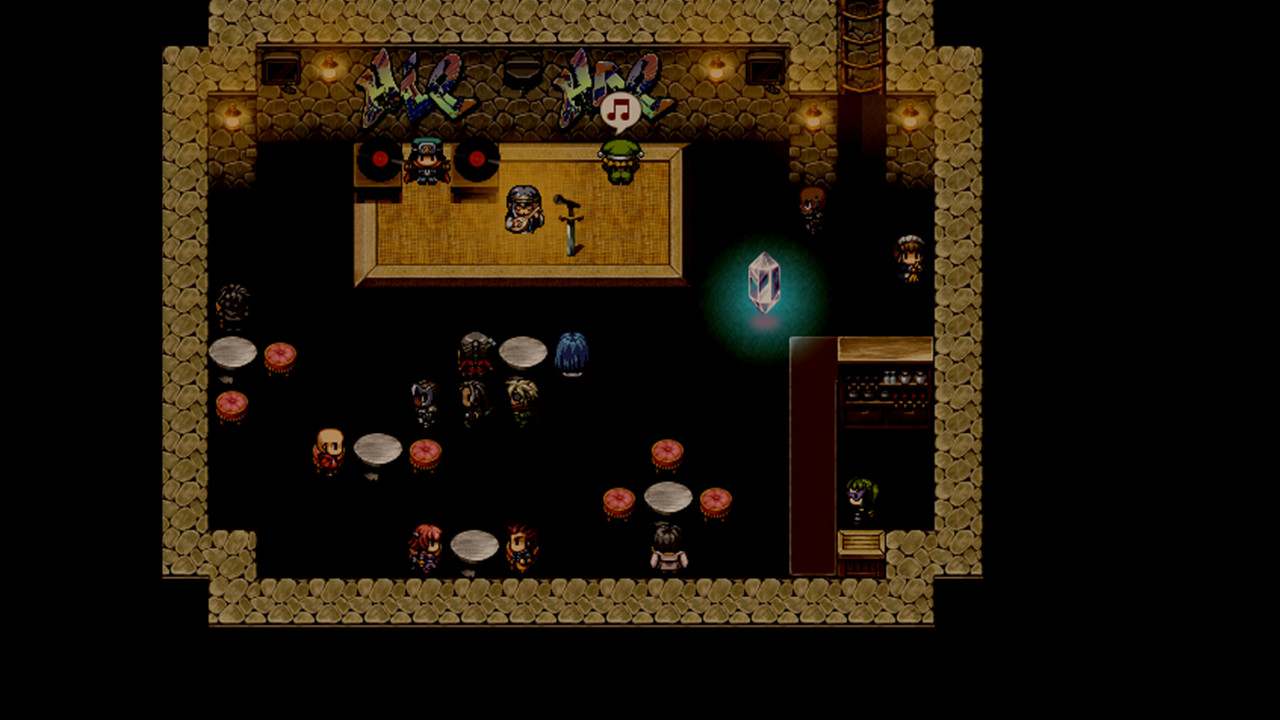 Tales of the Elements First Chapter – A JRPG that mixes fast paced action, hip hop, and four player couch co-op together.
The special price of $2.49 USD will only last for the first 24 hours of the sale, so be sure to grab your copy at Indie Gala today.