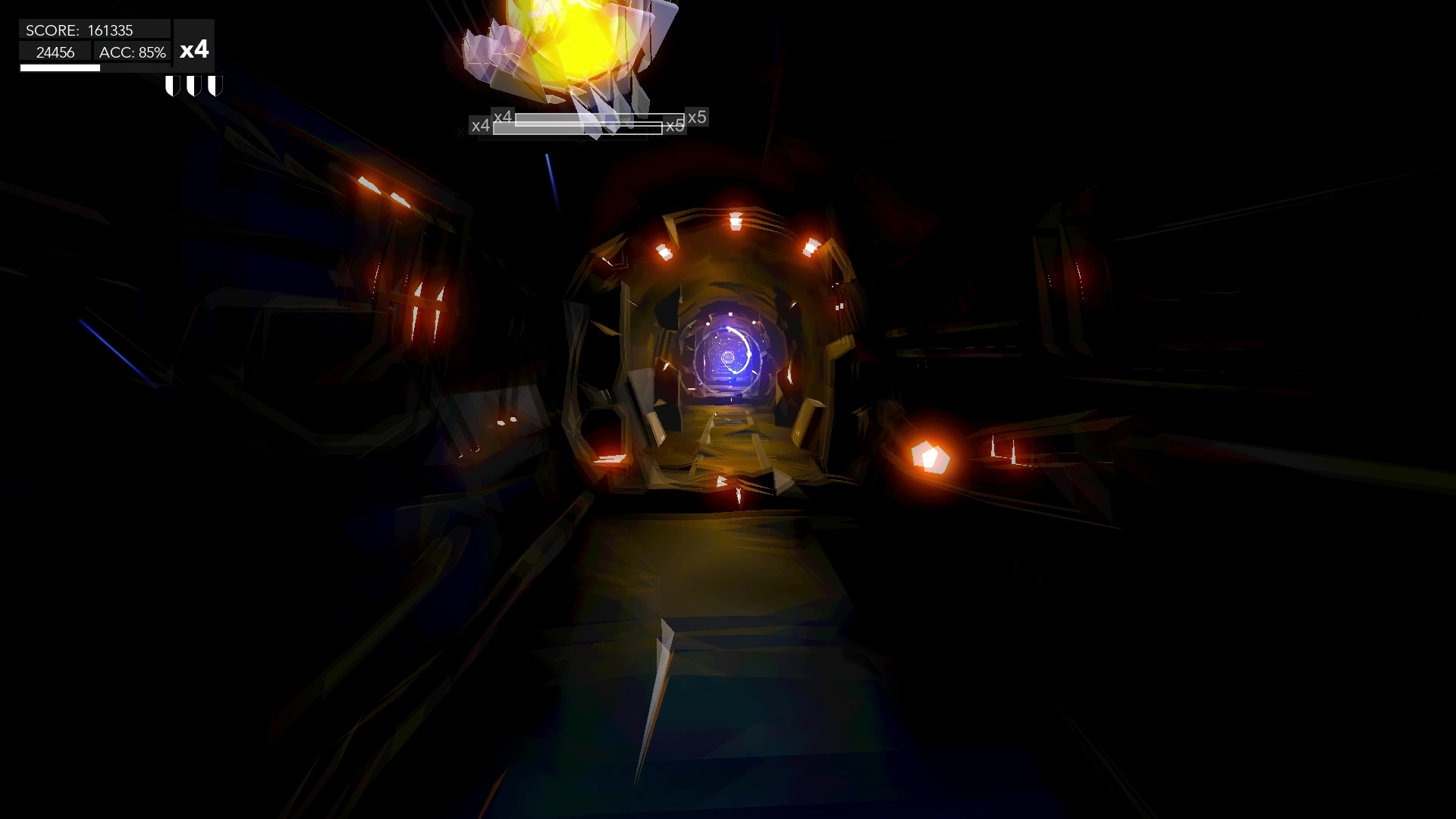 Mad Fellows and Reverb Triple XP (Shadowgate) announced their new music shooter Aaero today. The game fuses high speed aerial combat fused with music-oriented gameplay. The graphics are reminiscent of old school arcade shooters with a delicious, modern twist. The electronica soundtrack features licensed musics from the likes of Noisia, Flux Pavilion, Katy B, The Prototypes, Neosignal, and more.
"We have been buzzing with excitement since we created the very first prototype of Aaero. Combining our favourite elements of rail-shooters and music gameplay has created something truly unique that we're very proud of," states Paul Norris, founder and Creative Director at Mad Fellows. "Aaero is based on a deep, fundamental synergy between music, gameplay and visuals. We've strived to create a unique and intuitive experience that exhilarates with bold visuals and an incredible soundtrack."
Reverb Triple XP will be bringing a demo of Aaero to PlayStation Experience 2016 in Anaheim, California. The event runs on December 3rd and 4th at the Anaheim Convention Center. Aaero launches for PC, PlayStation 4, and Xbox One in February 2017.