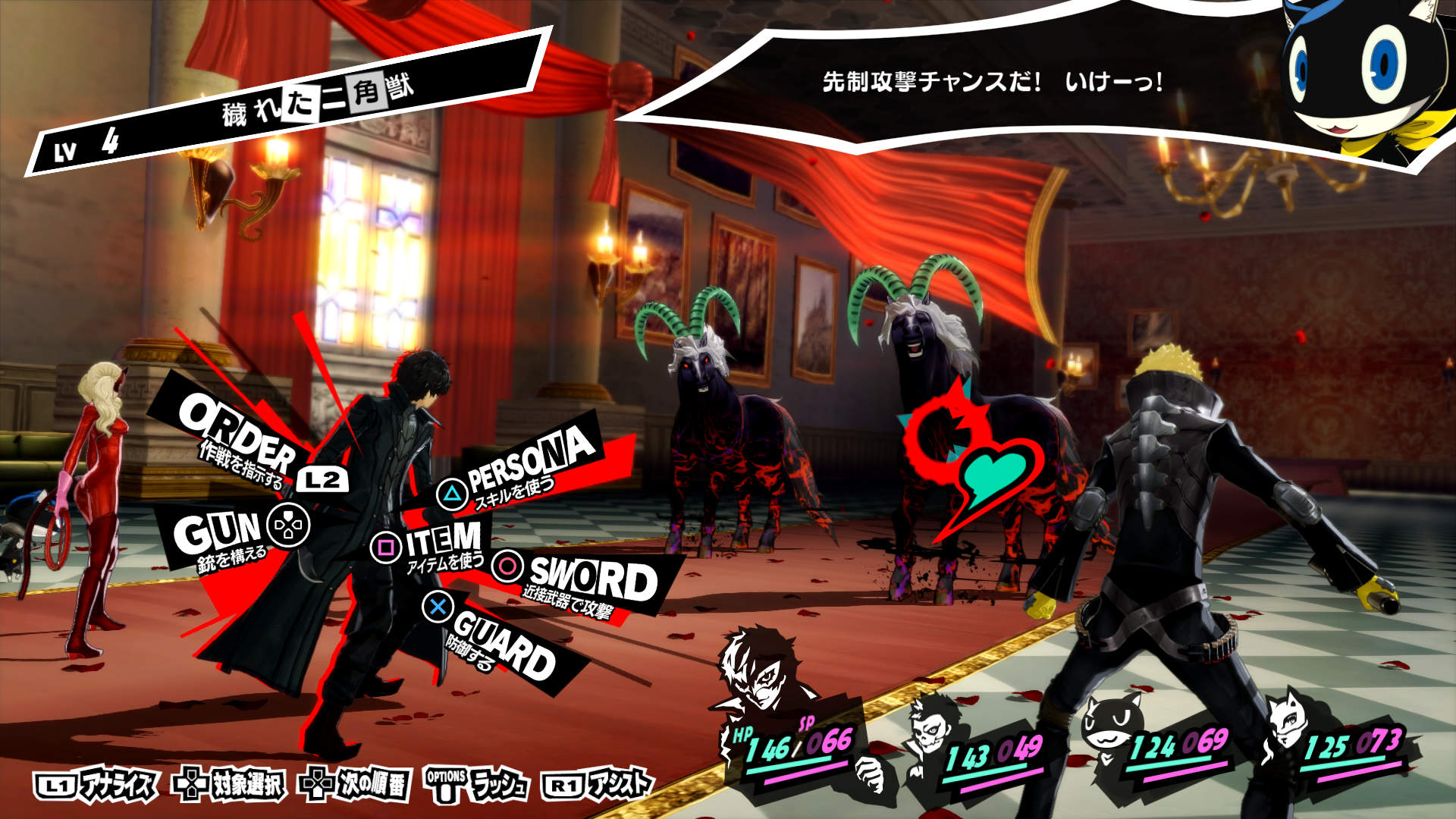 Atlus USA had some great news for Western fans of the Persona series as the company revealed the majority of the English voice actors who will be voicing the main characters in Persona 5 when it is released in the West. This includes a small sampling of the protagonist's voice acting which is performed by Xander Mobus.
The English voice actors that have been confirmed in this announcement can be found below:
Protagonist – Xander Mobus
Morgana – Cassandra Morris
Ryuji Sakamoto – Max Mittelman
Ann Takamaki – Erika Harlacher
Yusuke Kitagawa – Matt Mercer
Makoto Niijima – Cherami Leigh
Futaba Sakura – Erica Lindbeck
Haru Okumura – Xanthe Huynh
Goro Akechi – Robbie Daymond
You can view Mobus voicing the protagonist in the first character introduction video below as well as Atlus' PR Manager John Hardin talking with him about the role.
Xander Mobus Interview
Persona 5 Protagonist Introduction