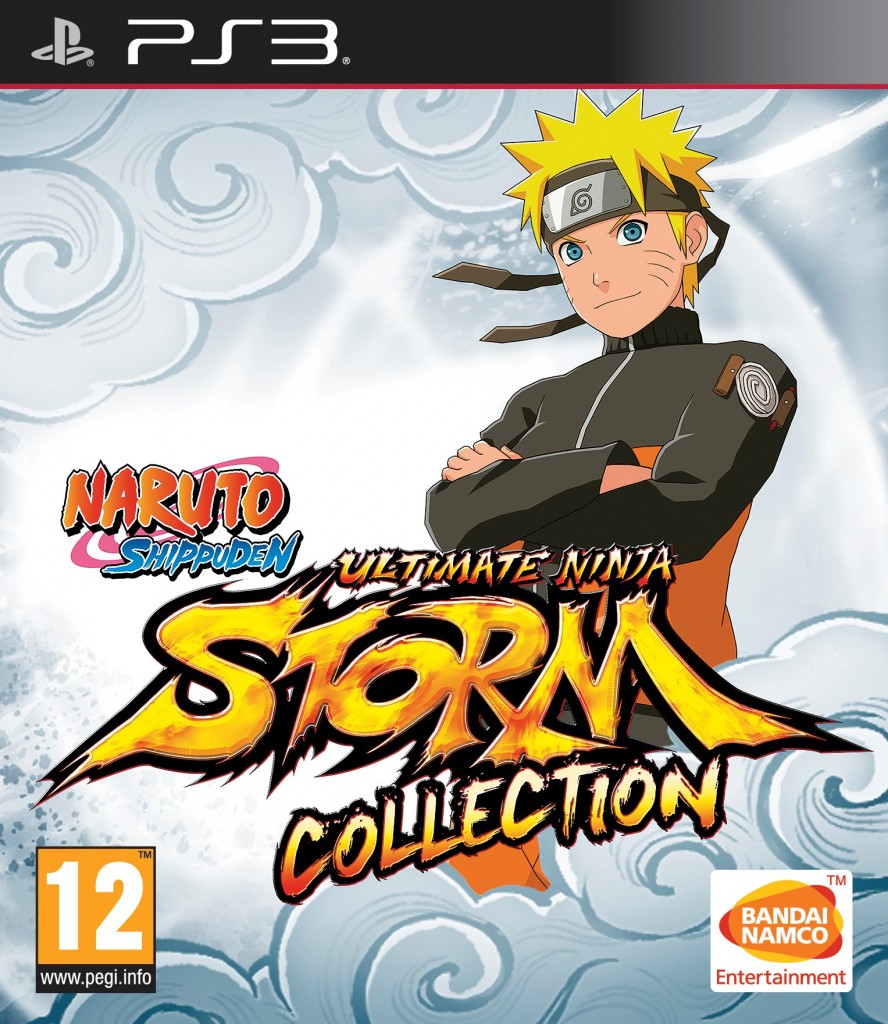 If you've missed the Naruto Storm series then Bandai Namco is giving you a chance to relive the main trilogy with Naruto Shippuden Ultimate Ninja Storm Collection heading exclusively to the PlayStation 3. The collection will include three titles including the original Storm game, Naruto Ultimate Ninja Storm which was released in 2010 and was best known for introducing the 3D playing mechanic to a previously 2D fighting series, very long (but awesome looking) super attacks and it's unique story mode.
The other two included titles are Naruto Shippuden: Ultimate Ninja Storm 2 and Naruto Shippuden: Ultimate Ninja Storm 3 Full Burst. It seems all DLC content released for all three games will be included. Naruto Generations and Revolution are absent from this collection. Also absent will be a North American release as it seems the collection will be only heading to PAL regions.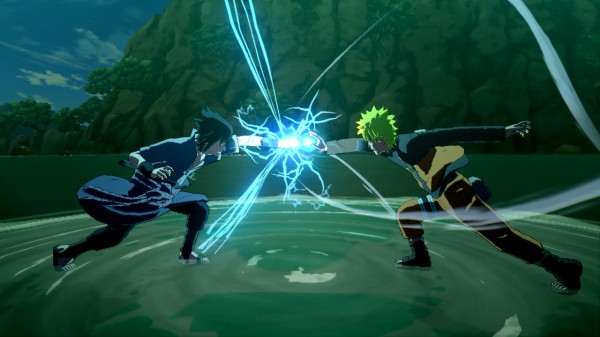 This seems to be a very stock standard collection so don't expect any added features or improved graphics in this release. A February 2016 release window was given with no exact date or price revealed.