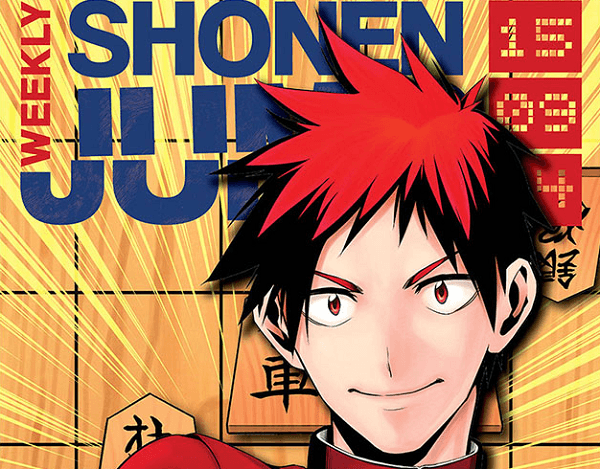 This Monday's release of Weekly Shonen Jump from Viz Media has revealed that they will be running a couple of new features soon alongside the debut of a new Jump Start for the manga series Mononofu, a manga that appears to follow a house of shogi players.. First they have revealed that there will be a two-chapter Bakuman. prequel called Bakuman. age 13 that will begin running on September 21st.
As for the other announcement, the company announced that as part of their "Jump Start" initiative they will be releasing the first three chapters of the new series Samon the Summoner by Shun Numa and just like the Bakuman. prequel, it will begin running next week where it will be debuting in not only the English release of the magazine, but also in the original Japanese release.
As described by Viz, Samon the Summoner will be a "demon-like unusual comedy" manga that will focus on a high school student named Samon that also is able to summon demons.