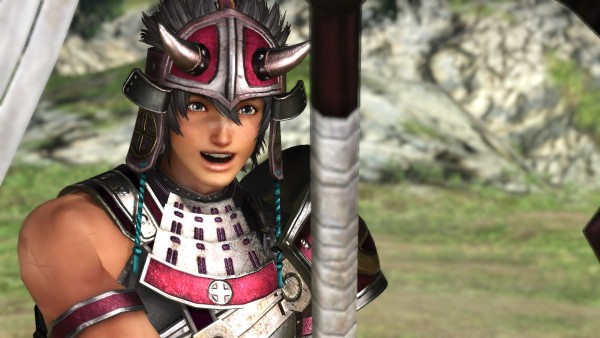 Today Koei Tecmo has released new details concerning Samurai Warriors 4-II's survival modes as well as Challenge Modes. These modes fall into the Endless Castle where Survival Mode finds the player entering a castle with endless levels and plenty of rewards that can be earned and then used in the game's story mode, however that is only if you manage to escape before your health or time bar is depleted.
As for the Challenges, they fall into the Chamber of Trials which tasks players with defeating as many enemies as possible within a set time limit, the Chamber of Riches focusing on collecting as much gold as possible within the time limit, the Chamber of Agility that sees players defeating enemy standard bearers and reaching their target before running out of time, and finally the Chamber of Death where enemies capable of dealing one-hit KOs to low level players swarm the halls.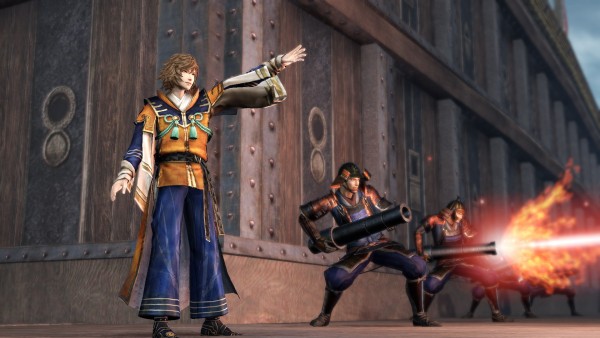 The company also stated that Samurai Warriors 4-II will feature four persona stories that will unfold throughout the course of the game and the samurai who are being focused on happen to be Toyohisa Shimazu, Kojūrō Katakura, Kagekatsu Uesugi, and Takakage Kobayakawa.
Survival Mode Gameplay
Chamber of Agility
Chamber of Riches
Chamber of Trials