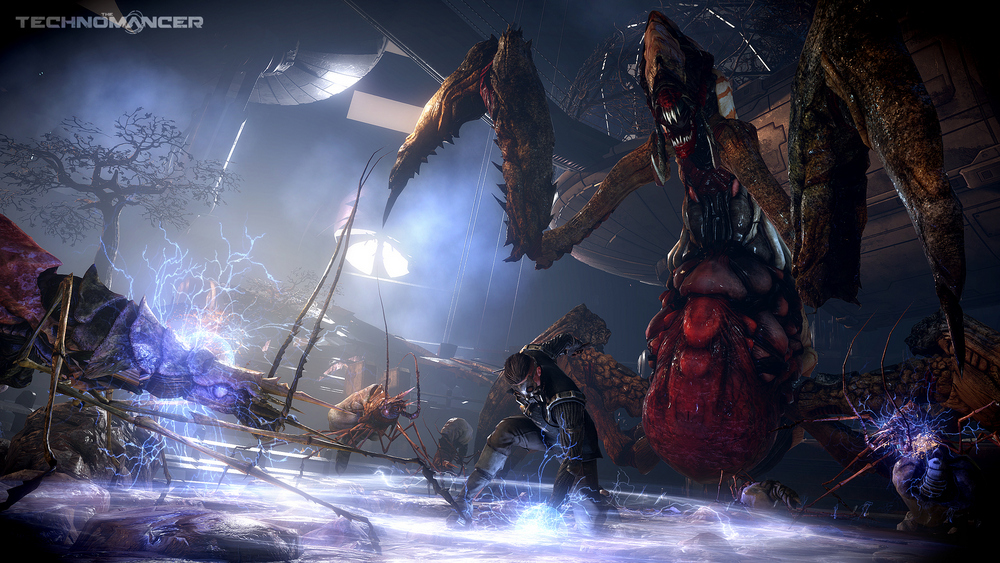 Spiders and Focus Home Interactive released four new screenshots for their upcoming RPG The Technomancer. The four screenshots reveal new details about the Old Domes, one of the locations on Mars players will explore. The area, also known as the Ancient Temples, is a sacred place for Technomancers. It is also home to dangerous insect-like monsters and and looters.
Gamescom 2015 is starting on August 5th. Spiders will be presenting the game at the show. Gamers can probably look forward to the first videos of the game. With hope, they will be bringing the first gameplay footage to the show to boot.
The Technomancer will launch on PlayStation 4, Xbox One, and PC in 2016.