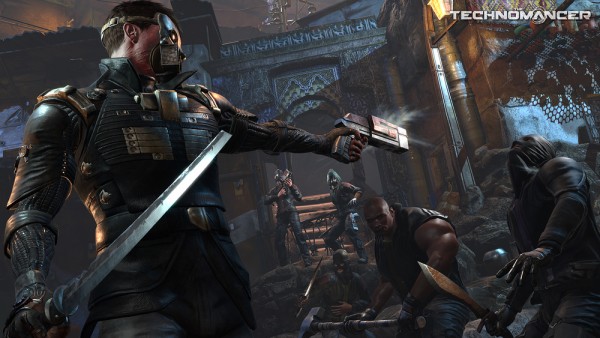 Spiders released three new screenshots to tease their major The Technomancer presentation schedule for E3 in June. The new screenshots are set in the free city of Noctis. The city managed to stay out of the War for Water, but is a haven for bandits, pillagers, and other less than savoury characters.
The Technomancer is the follow up to Spider's action-RPG Mars: War Logs. The Technomancer stars one of the cybernetically enhanced warrior mages on the run from the Secret Police. Players will be confronted with tough choices as our hero attempts to solve the mysteries of his past and develop deep relationships with his companions.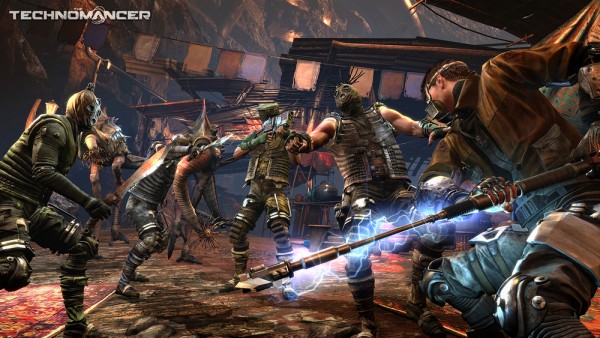 The Technomancer is scheduled for launch on PlayStation 4, Xbox One, and Windows in 2016.