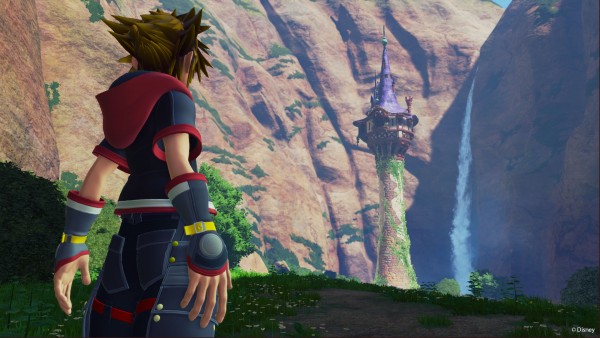 After a bit of teasing during their E3 2015 press conference, Square Enix gave those in attendance and those watching around the world what they wanted in the form of more information and gameplay footage of Kingdom Hearts III. They started off by announcing that a world based on the Tangled movie would be included in Kingdom Hearts III and proceeded to show off gameplay footage.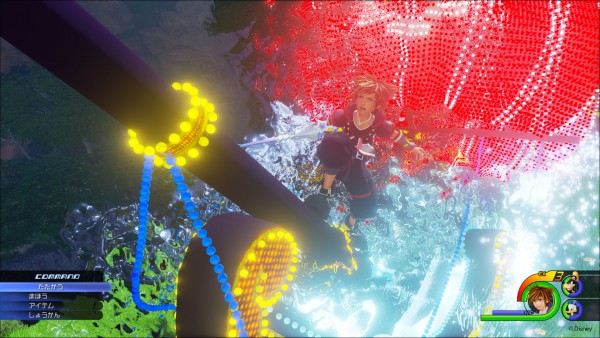 The gameplay footage primarily focused on showing off the combat system as Sora, Donald, and Goofy faced off against various types of Heartless and a large boss that appears to be from Hercules while also utilizing a number of Disney themed ride summons such as teacups and a Pegasus coach.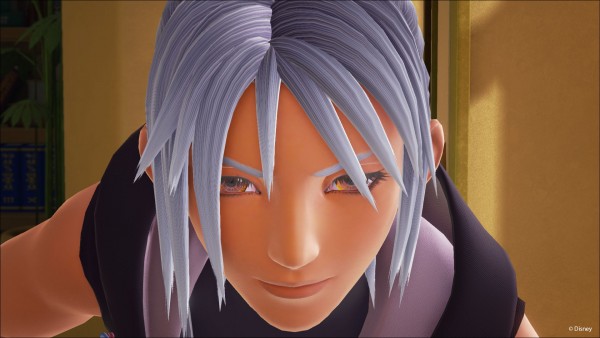 You can check out the gameplay trailer for yourself below and while the company did have footage to show off, they did not give fans a release window as they simply stated that the title is still in development for the Xbox One and PlayStation 4.