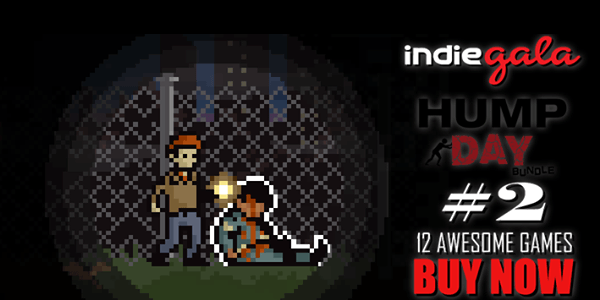 There is probably nothing better to help you get through hump day like a brand new indie bundle. Indie Gala's Hump Day Bundle #2 is now available with 12 indie games. For a minimum purchase of $1.00, gamers will snag:
Velvet Assassin – Inspired by the events of real life spy Violette Szabo, Velvet Assassin is a stealth shooter that will take players deep into Nazi territory.
Sinister City – John is on a mission to rescue his fiance, who has been kidnapped by the vampires of Sinister City.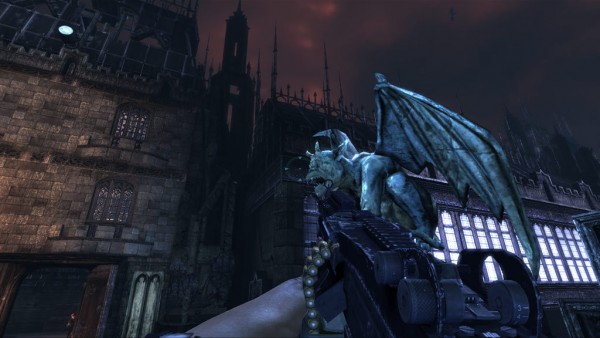 Legendary – A FPS set after Pandora's Box is opened up, unleashing mythical creatures on the world.
For a minimum purchase of $2.89, buyers will get an additional nine games.
The Detail –  A visually stunning crime noir adventure featuring moral dilemmas and the consequence of action.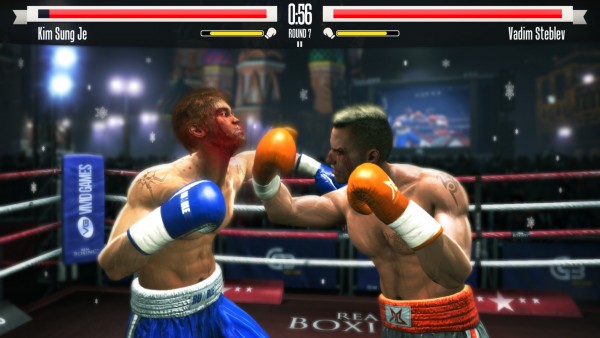 Real Boxing – Fight your way to the top of the rankings through training and customizing your very own boxer and then sending him to the ring for brutal hand to hand combat.
Alchemy Mysteries: Prague Legends – A hidden adventure game starring Eva, an orphan who has inherited a mysterious house in Prague.
Cargo Commander – The job sounds simple: rescue lost cargo, get paid. Of course, what they didn't tell you was that thousands of others tried and died, but it's ok, they won't need that equipment on their body anymore.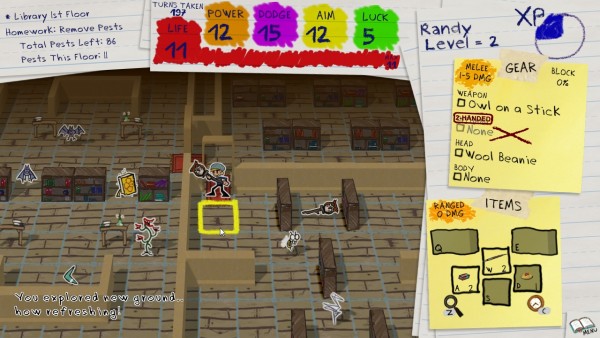 Crayon Chronicles – A short, but highly replayable action RPG fusing 3D and 2D graphics.
Damnation City of Death – Monsters are not your only enemy. Death can come from simple things like starvation, dehydration, and hypothermia in this open world survival game.
Home – A creepy horror that changes based on the player.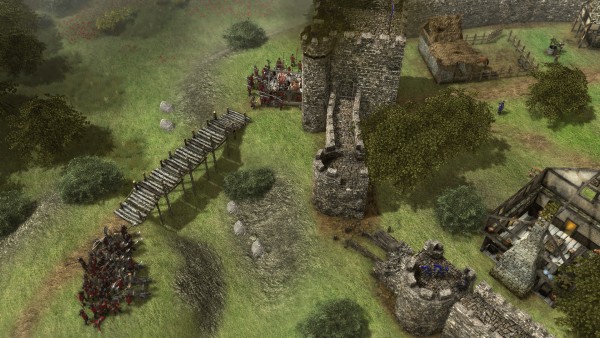 Stronghold 3 Gold – Build your castle and the town surrounding it, while protecting your people from the blood thirsty man named the Wolf.
Survivor Squad – Players will arm four survivors and send them into the zombie apocalypse to collect materials, find weapons, and thin the horde in a highly randomized world.
For the first 24 hours of the sale, all 12 games can be purchased for a minimum price of $2.89, so grab your bundle at Indie Gala before the price rises.