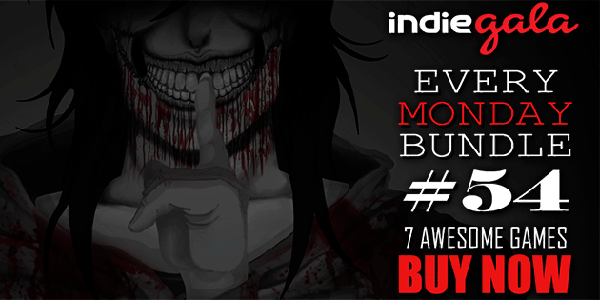 What better way to cap off a restful Easter weekend than with an indie bundle designed to scare the pants right off your body. Indie Gala and Capsule Computer's Every Monday Bundle #54 is available now. The bundle contains seven indie horror games.
Pineview Drive – VIS' innovative horror title challenges players to manage their fear to survive the haunted mansion on Pineview Drive.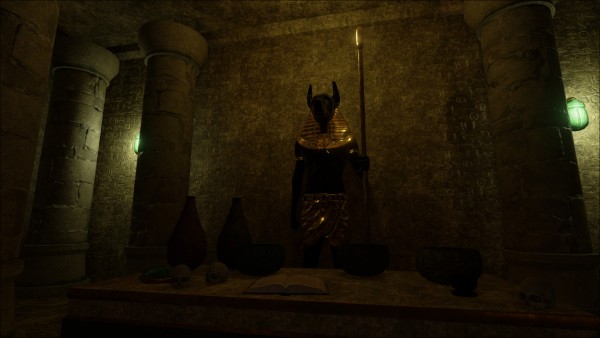 Astray – A first person horror-puzzler set in a sinister museum full of puzzles.
Urban Legends – A terrifying horror adventure starring PJ as he hunts for the clues to his past inside a hospital while being relentlessly pursued by an assassin right out of an old urban legend.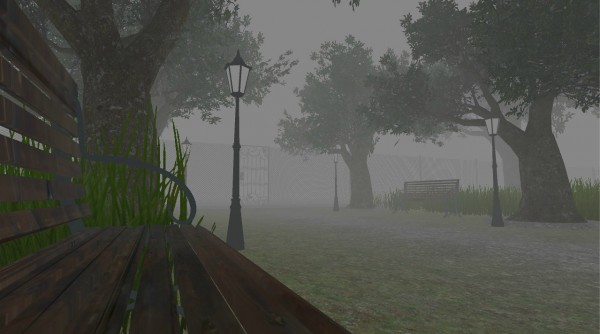 Project Night – A horror game inspired by the slower paced horrors from the 1990s.
Disillusions Manga Horror – A first person horror mixing 2D manga graphics and 3d horror.
Metal Dead – A humorous point and click adventure game starring two metal-heads and a whole lot of zombies.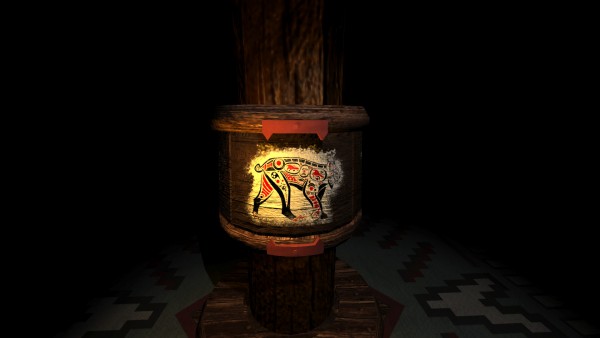 Long Night – David is at summer camp, chased by the personifications of his deepest fears while they he tries to rescue his friends.
For the first 24 hours of the sale, the horrifying Every Monday Bundle #54 will only cost $1.89. Buy it at Indie Gala before the price rises.