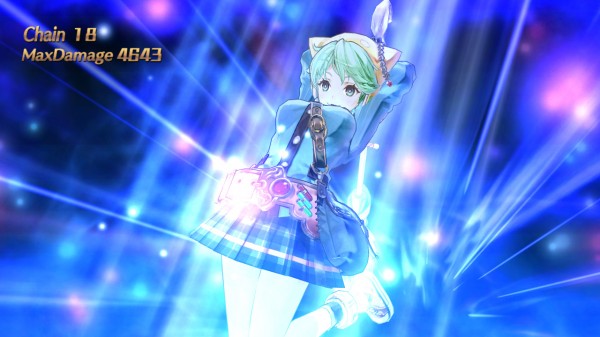 A few weeks ago Koei Tecmo Europe revealed that the company was planning on releasing Atelier Shallie: Alchemists of the Dusk Sea in the West and today we have been given a release date for the latest entry in the Atelier series. Koei Tecmo has announced that Atelier Shallie will be released in North America on March 10th and in Europe on March 13th with the game being available both at retail and as a digital download.
It is worth noting that this game is the final entry in the Dusk trilogy and Koei Tecmo has provided a summary of the title below:
In Atelier Shallie: Alchemists of the Dusk Sea players chose to play as either the reserved, mission-focused Shallistera, daughter of a tribal leader who embarks on voyage to find a cure for her ailing father or ambitious, energetic Shallotte, who has been struggling to bring success to the alchemy workshop since the passing of her father. While their personalities and appearance are drastically different, they both share the nickname "Shallie" and uncover the reasoning why along each of their journeys— the dual main character system has been improved with separate stories and multiple endings for Shallistera and Shallotte.