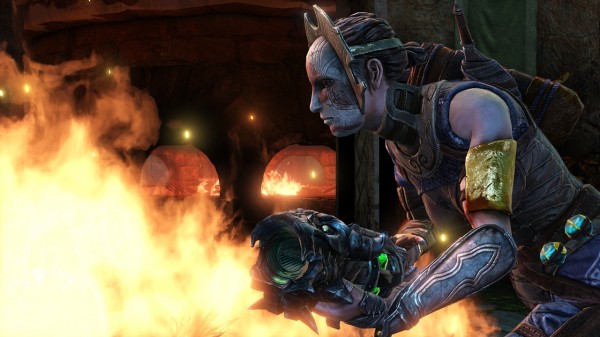 Square Enix has launched Australian servers for Psyonix's MOBA Nosgoth after a successful Closed Beta in North America and Europe. Cat Karskens, Nosgoth Community Manager with Square Enix, commented on the support for the local community;
Throughout Closed Beta and following the success of the Free Weekend there has been a strong demand for access to Nosgoth from gamers in Australia and New Zealand, so it's great that we're able to launch dedicated servers for these passionate gamers.  We're committed to providing the best possible game experience, and the Community feedback we've been receiving has been invaluable in ensuring we achieve this.
Aussie gamers can sign up for access to the Closed Beta at beta.nosgoth.com, and in doing so can gain immediate access to the game through the Nosgoth Founders Program through Steam or the official Nosgoth website. And afterwards, before the Open Beta begins in the Winter for the U.S., the developer promises more maps, classes, abilities, weapons and other features will be added. Check out the announcement trailer embedded below!