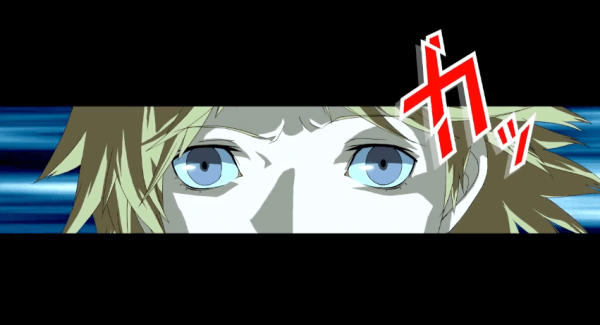 Flame and Wind come together once again for a pair of character trailers that will be sure to knock any "Persona" fan's socks off! ATLUS today released two new trailers for their upcoming battle brawler "Persona 4 Arena Ultimax" and they just so happen to showcase two characters we've seen before but won't be unhappy to see again; Yosuke Hanamura and Yukiko Amagi of "Persona 4".
One of them is an oriental beauty with a heart of pure gold and the other, well…he's Yosuke. ATLUS has been absolutely smashing it this week with a string of game and trailer releases that, right now, are putting the rest to shame. The latest just so happens to show the return of two "Persona 4 Arena" alumni.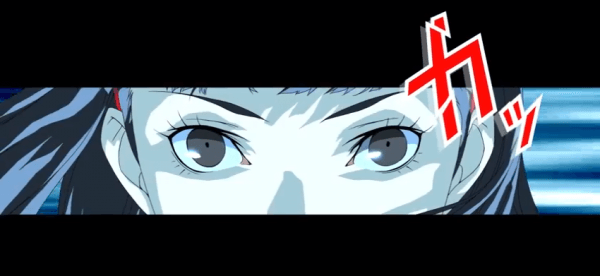 Being part of the main cast in the first "Persona 4 Arena" game, it's no surprise that they're making a return for the "Ultimax" edition but what is surprising is that they're looking even cooler than they did before!
Look, enough out of me, just below you'll be able to see both of the new character trailers so head down there now to give them a watch and don't forget to hit up our comments section show your excitement for the upcoming game. "Persona 4 Arena Ultimax" is set for a Western release sometime this Fall/Autumn on both the Xbox 360 and the PlayStation 3. Stick to the site for any and all new information as it is released.
Yosuke Trailer:
Yukiko Trailer: