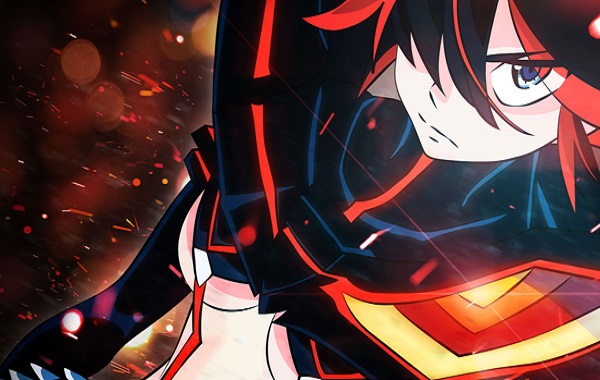 If you live in North America and plan on attending the Los Angeles Anime Expo then this is something you might want to put into your schedule. AX have posted on their website that Aniplex of America will be bringing multiple staff and cast members from the popular anime Kill La Kill over for the 4 day event, the guests of honours will be a part of certain panels and will hold autograph signings for all of the fans.
Cast members that will be attending are Ami Koshimizu, who voices the character Ryuko Matoi and Ryoka Yuzuki who plays the role of Satsuki Kiryuin. Other guests of honours include the producer of the anime Yousuke Toba, character designer/chief animation director Sushio and script writer Kazuki Nakashima who was also in charge of series composition.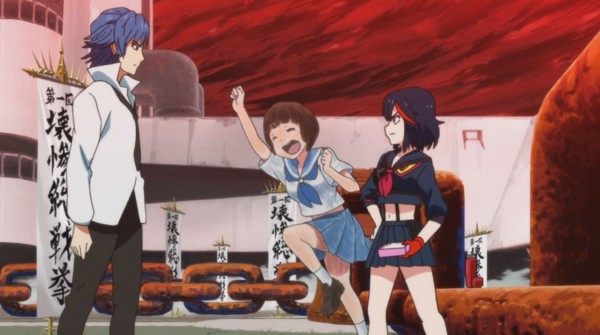 For those that want more Kill La Kill the expo will be holding a special one day event with all guests of honours and will include a live performance from the singer of the OP Eir Aoi, Aniplex will also be screening the premier of the English dub of the anime exclusively at this event. Tickets for the 4th of July event will be available to AX premier fans today and to the general public on the 15th, the can be purchased from the upcoming events section of the website.
Are you excited for the Kill La Kill guest of honours and/or other events for this year's AX? Let us know by commenting down below.