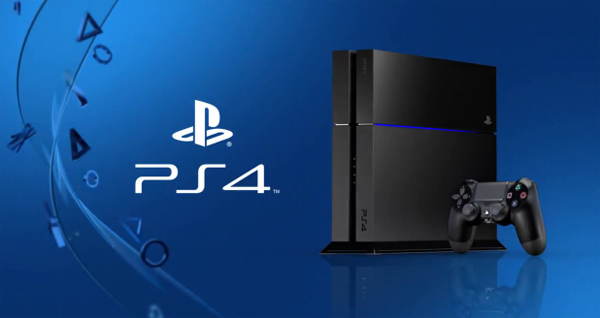 Sony Computer Entertainment (SCE) are proud to stand behind the PS4, the next generation console recorded to globally sell over 6 million units as of March 2, 2014. The outstanding figure includes the 370,000 units sold through Japan, since its launch on February 22. The PS4 software sales also remain strong, with more than 13.7 million copies sold in retail stores worldwide and through digital downloads on the Playstation Store.
So why is the PS4 getting a lot more sales than the Xbox One?
The incredible line-up reflects the strong support for PS4 among developers and publishers, and has led the platform's accelerated momentum and expansion. Top selling titles range from Killzone Shadow Fall, Knack, Call of Duty: Ghosts, FIFA14, Battlefield 4 and Assassin's Creed: IV Black Flag. Check out the hands-on experience with these PS4 titles here.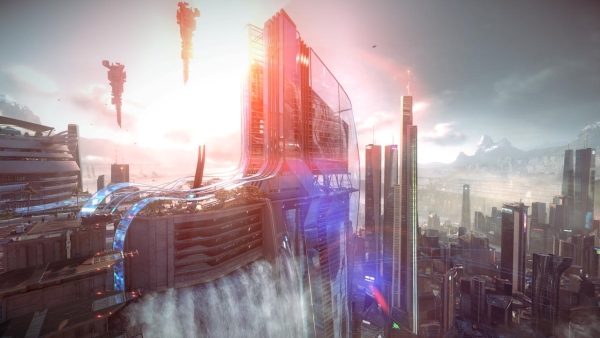 The number of PS4 owners will surely increase with the highly anticipated release of the following titles:
Kingdom Hearts III
Watch Dogs
The Witness
Driveclub
The Order: 1886
In addition, the membership service for PlayStation Plus has extensively grown since the PS4 launch for users to receive exclusive game discounts, cloud game saves and "Instant Game Collection"; that entitles members to play popular playstation games at no extra cost. Furthermore, over 3.6 million users have installed the PlayStation App to stay connected with the world of PlayStation on their mobile devices.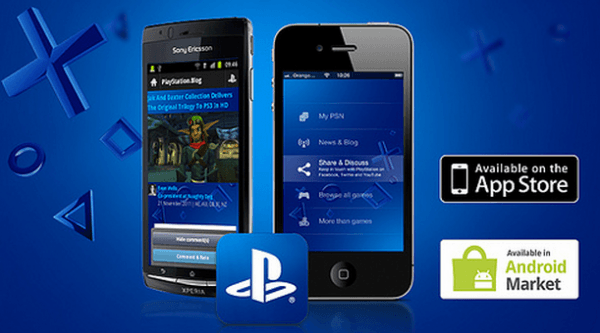 "I am absolutely delighted that PS4 is off to such a great start in Japan," said Andrew House, President and Group CEO of Sony Computer Entertainment Inc. "The responses we have received for the PS4 system's integrated social capabilities have been phenomenal, and I couldn't be more thrilled that gamers are utilizing these unique features to engage, share, play and connect with users around the world.  SCE will continue to expand the world of PlayStation by growing its library of breakthrough games and bringing more innovative features and services only possible on PS4."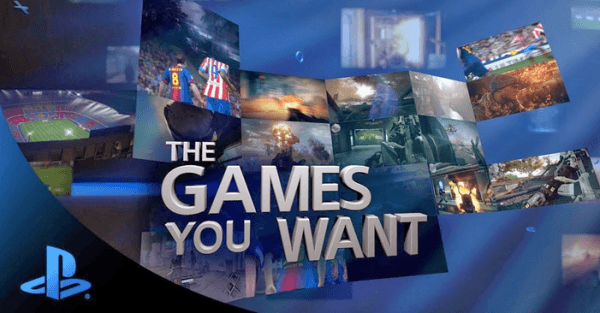 What is truly amazing, is the global reach that extends from sharing gaming experiences on the PS4. As of March 2, 2014, more than 3.6 million gameplay broadcasts were streamed from PS4 systems via Twitch and Ustream. PS4 owners are connecting with millions of gamers around the world (57 countries), and are not only enjoying conventional gameplay, but are also immersing themselves in more dynamic, interactive entertainment experiences only possible on PlayStation.
Let us know what your thoughts are on the PS4 and the titles you want to play in the comments below.