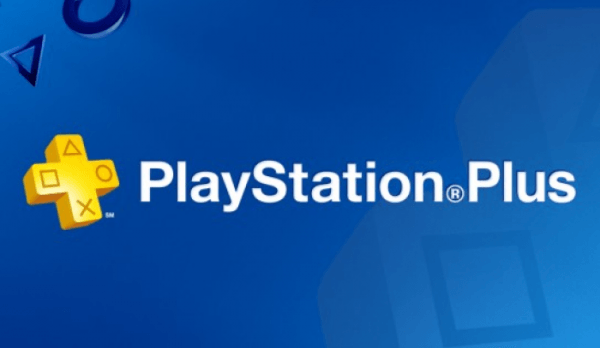 Sony have become known lately for their extravagant live-action commercials. Now they have once again broke the mold with a blockbuster live-action PlayStation Plus commercial that simply goes beyond the call of duty or advertising.
The commercial is filmed entirely in live-action and features a player as he travels between a number of different game worlds, much like you would with the free games available with the PlayStation Plus service monthly.
You can check out this wild commercial for PlayStation Plus below for yourself. Be sure to let us know what you think in the comments section below. Do you think this commercial is awesome?