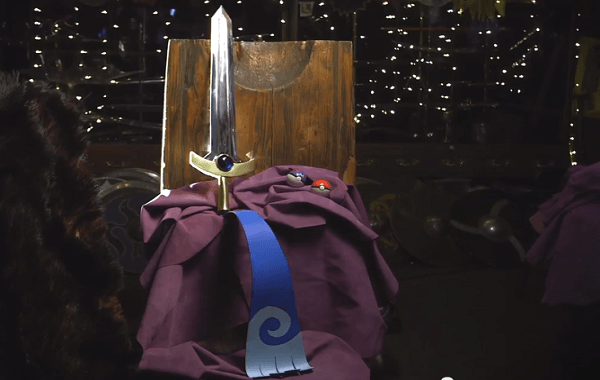 Let's face it we all wish Pokémon were real, the joys of flying around on a Charizard would be incomprehensible and would also look badass. Well it seems like traditional craftsmanship has been combined with modern pop culture once again as the latest Man at Arms video was released two days ago, and the weapon of choice for this episode was Honedge from the Pokémon XY.
Made from spring steel, aircraft aluminum, nickel silver, painted leather and a blue glass gemstone this piece not only looks the part, but is also the first time an actual Pokémon was made in the series. Since the video was uploaded it has reached over 500,000 views on Youtube with over 27,000 likes, check out the video down below to see how this ghostly piece of weaponry was made.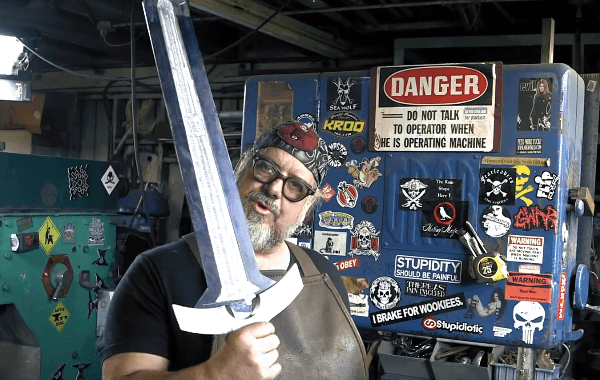 The Man at Arms series began last year and features Tony Swatton; a professional blacksmith who creates prop weapons for movies. The focus of the show revolves around bringing iconic pop cultural weapons into the real world; popular forges include Links Master Sword, Raphael's Sais from TMNT and the Halo energy sword.  Let us know what you think about the Honedge sword by leaving a comment down below.