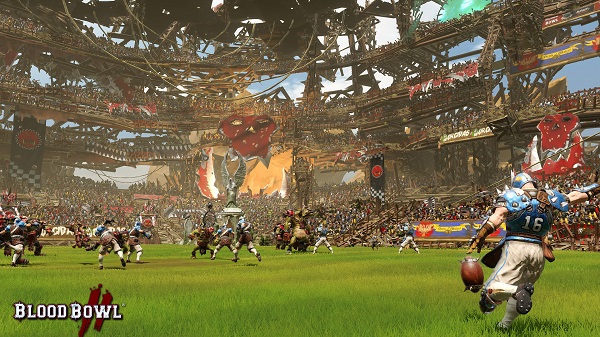 Focus Home Interactive and Cyanide Studios have announced Blood Bowl 2, the sequel to their original title, Blood Bowl.
The game utilizes the Warhammer universe and mixes it in with good old fashion American football. The development is currently on its way, with the game expected to be released this year in 2014. Players will have the ability to build up their stadiums as they progress through the game, creating a lively atmosphere that will completely immerse you into the football culture. The game will feature single and multiplayer, in addition to other innovative ideas that have not been shown yet.
For more information on this exciting title, check out their official site here.