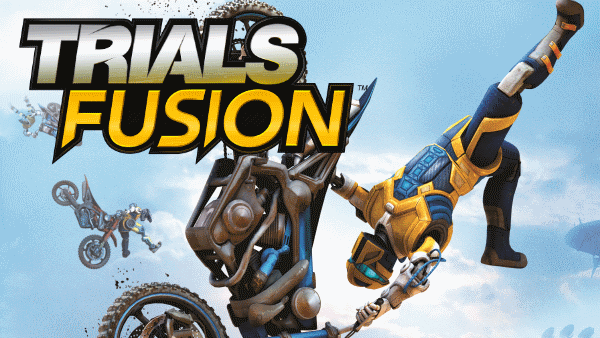 Today, Ubisoft (Rayman Legends) and RedLynx announced that Trials Fusion, sequel to the popular motorcycle racing game Trials Evolution, will be hitting the track on April 16th. Trials Fusion will take everything fans have loved from the physics-based racer and tack on even more, with features like the new FMX tricks system.
The game will be available for Xbox 360, Xbox One, PlayStation 4, and on Steam for £15.99. PC, Xbox One, and PlayStation 4 will also have retail versions of the game and season pass available . The season pass will  include 6 DLC packs with new tracks, bike parts, rider gear, and more.
Be sure to check out the trailer below. For more information, you can visit the official site here.