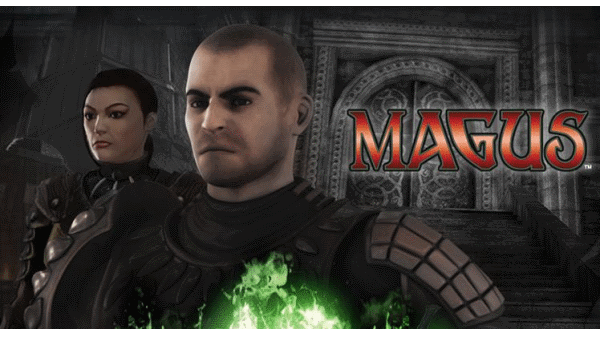 Magus, the third-person action-adventure game from Aksys (Hakuoki, Record of Agarest), has released for the masses. Available for $29.99 on PSN, Magus puts players in the role of a god who's been imprisoned and tortured for years.
With help from a mysterious woman named Kinna, he breaks free and discovers the nature of his deity. He decides to embark on a perilous adventure to fulfill his destiny, using his arcane powers to conquer his enemies. His powers will grow stronger as he hones them, but will they be enough in the end?
For more information, you can check out the official Magus website here. You can also checkout the "Making of Magus – The Story" webisode from Aksys below this article!