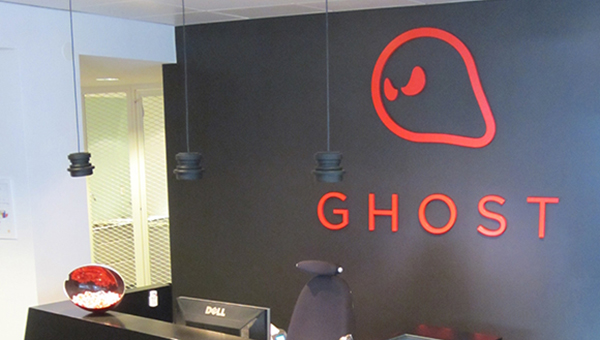 Ghost Games (formerly EA Gothenburg Studio) is the studio responsible for latest game in the Need for Speed series, and it has already been a few months since the release of Need for Speed: Rivals. However, it seems that the success of the game hasn't protected the studio from being hit with lay-offs. After EA decided that its Guildford office has far too many workers, the company has entered a consultation period for some positions in the Ghost Games U.K. studio.
Of course the worst thing to come out of this will be the loss of jobs, but the second worst thing is the delay of the development of the next installment of the popular franchise. The next Need for Speed title is said to be on hold.
As cloudy as the future seems for the racing franchise, it appears that EA still plans to leave the future development of a Need for Speed title in the hands of Ghost Games, it just might take longer due to the reduced man power.