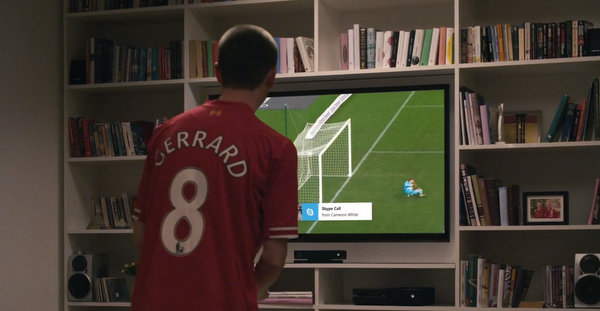 Microsoft launched two new trailers today for Xbox One. The first trailer boasts the realistic graphics the console is capable of. The trailer features footage from launch title Ryse: Son of Rome. 
The second trailer shows off some of the accolades the next generation has received from the press while demonstrating the features that Microsoft hopes will make the Xbox One the king of the living room. Games like FIFA 14 and Titanfall can be spotted on screen during the trailer.
The Xbox One launched in November 2013 in most countries. The console sold over 3 million units in less than a month an a half with the first million being sold within 24 hours of launch. The console is available at most retailers for $499 USD.