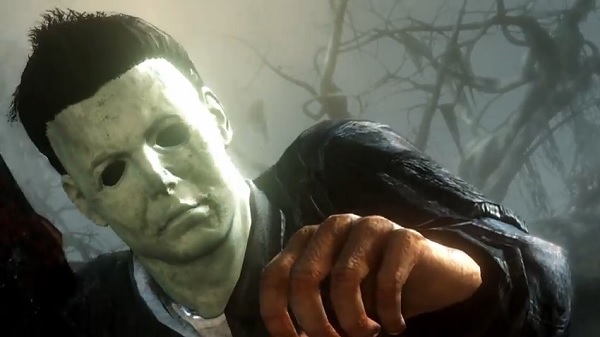 Thanks to a leak yesterday we knew that Call of Duty: Ghosts was going to be receiving some DLC in the next few weeks and today Activision decided to make it official by announcing the Call of Duty: Ghosts: Onslaught DLC map pack which will be hitting the Xbox One and Xbox 360 on January 28.
The DLC includes four small to medium maps, called Fog, Bayview, Containment, and Ignition, a new Extinction map called Nightfall with some new characters and new aliens to face off against, and a new dual-purpose weapon called the Maverick assault rifle or sniper rifle for use in multiplayer that totally won't be abused thanks to Activision's unwillingness to fix sniper rifle exploits.
In a bit of a different twist, the Fog map will also allow players to transform themselves into Michael Myers with the series' signature music playing in the background and wielding a bloody axe rather than his signature knife. Anyways, check out the preview video for the DLC below.