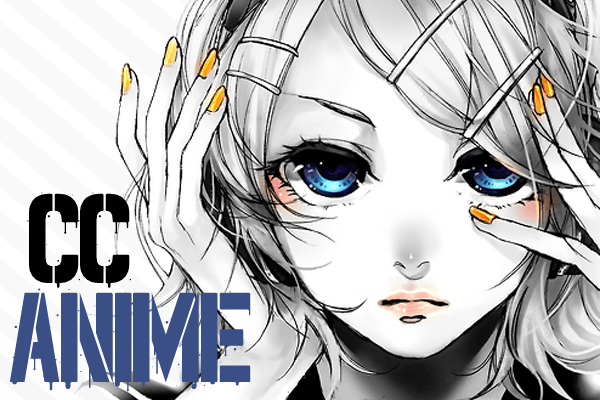 Welcome to another episode of CC: Anime, Capsule Computers Anime Podcast! In our twenty fourth episode, the CC: Anime crew discuss the latest anime and manga news, the good and bad side of fan-service, an Attack on Titan rap song, the evolution of Pokemon, our conflicting opinions on Kill la Kill, celebrating our 2 year anniversary, as well as answering your questions and tweets. We also have a prize giveaway of Queens Blade: Exiled Virgin on DVD thanks to our sponsor Siren Visual, find out how to enter here.
Cast: Luke Halliday, Travis Bruno and Frank Inglese
We hope you enjoy CC: Anime Episode 24, be sure to let us know what you think.
• Subscribe to our iTunes Podcast Channel
• Subscribe to Podcast RSS Feed
• Download the Episode directly – (right click and save as)
Episode Guide:
Intro – 00:00:30
News Flash – 00:02:44
Break – 00:59:53
Interaction – 01:01:25
Competition – 01:20:08
Outro – 01:21:27
Stories covered in this podcast:
Thanks for listening. Copyright Capsule Computers Pty Ltd – All Rights Reserved