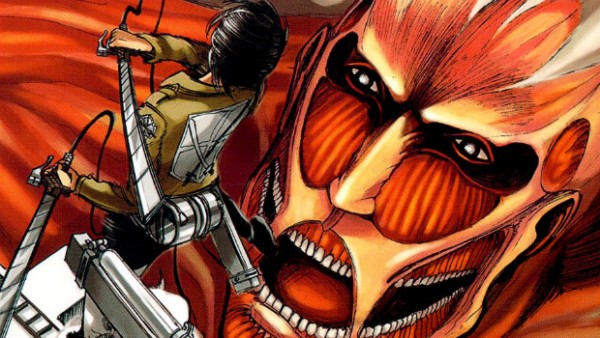 Rapper Richie Branson is looking to break down some walls with his Attack on Titan inspired rap song 'Against The Wall' which is pretty much a big ole' rap tribute to the titan-sized success of an anime series that is Attack on Titan.
The song is part of Branson's #OtakuTuesday series of rap songs inspired by anime. He has previously rapped about series like Death Note and even the amazing shonen series Yu Yu Hakusho.
You can check out Richie Branson's Attack on Titan rap song 'Against The Wall' in the video below. Be sure to let us know what you think of this anime inspired rap in the comments section below.