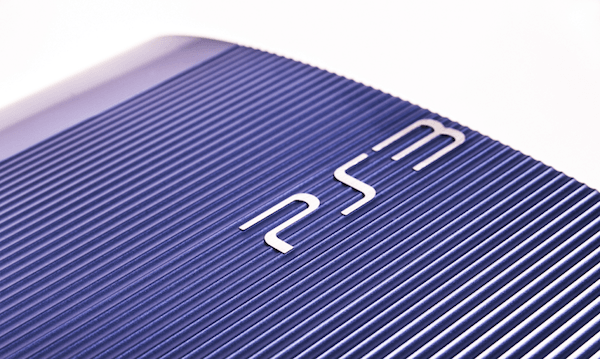 As of November 2nd, Sony has sold a whopping 80 million units of the PlayStation 3. This huge milestone being reach in its 7th year on the market demonstrates its consistent state of growth, according to Sony.
Many factors contributed to the strong, steady sales of the console, from the various versions of the console (the 'Slim' in 2009, 'Super Slim' in 2012 and "Azurite Blue" and "Garnet Red" colors in 2013), and price drops, such as when the 12GB flash memory version price was slashed in Europe, before being introduced in North America just this past August. Now operating in 59 countries around the world, the PSN multiplayer and digital entertainment service secured over 150 million cumulative registered accounts.
The PlayStation Plus membership service became available back in June of 2010 before the motion-controller known as PlayStation Move made its debut in September that very same year. Looking to the future, most industry experts expect one of the larger console booms in gaming history, and the PlayStation 4 is in good stead.