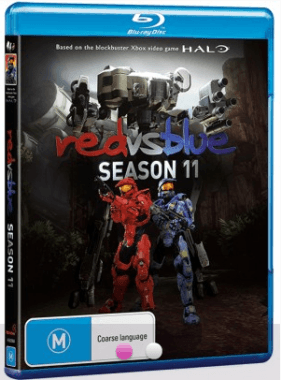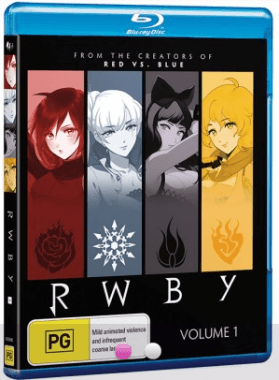 We have 2 November 2013 releases from Hanabee to giveaway. We will be giving away the following:
Rooster Teeth's Red vs Blue Season 11 on Blu-Ray and RWBY Volume 1 on Blu-Ray
To win simply leave a comment below answering the following question and we'll pick a lucky winner for each title:
What would Master Chief do to help combat the rampant evils that plague the fantastic world of Remnant in RWBY?
We'll pick 2 lucky winners on the 18th of November. Make sure you use a  valid email when you register/post your comment so we can email you if you are one of our winners. Also let us know your preference (Red vs Blue or RWBY)
**SPECIAL NOTE**
Competition is open to AU Residents only.
Follow us on :

Twitter |

FACEBOOK |

YouTube |

Google Plus |

RSS
Check out our other Competitions here