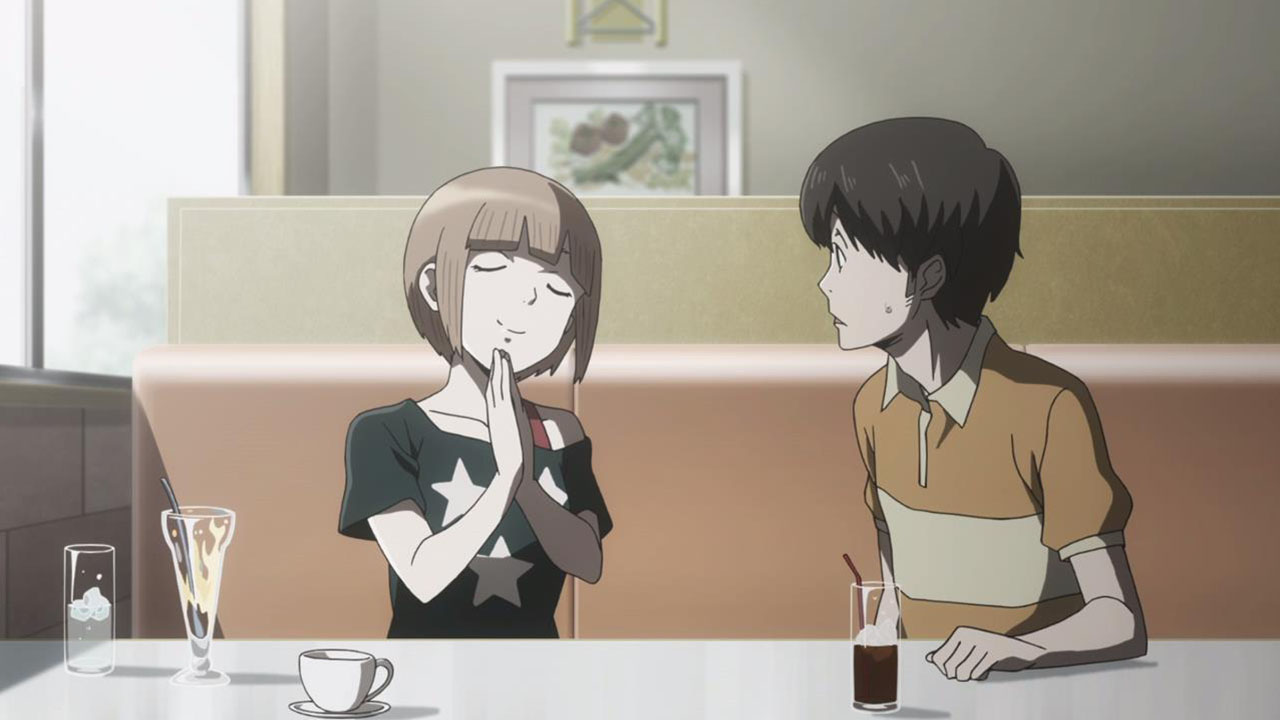 Hanabee Entertainment is releasing two anime titles on DVD and Blu-ray in Australia today, the 13th of July, 2017. Is It Wrong to Try to Pick Up Girls in a Dungeon?, sometimes referred to as DanMachi due to its lengthy title, and The Perfect Insider are now available.
The release of DanMachi presents episodes 1-13 with English audio and Japanese audio with English subtitles. The release of The Perfect Insider features episodes 1-11 with Japanese audio and English subtitles. Both releases contain their respective textless openng and ending animation sequences as on-disc extras.
Additionally, Hanabee recently revealed its August 2017 releases. Castle Town Dandelion and Monster Musume will both be released on DVD and Blu-ray in Australia on August 10, 2017. Both titles will be presented with dual audio options and English subtitles and will have a suggested retail price of $49.99.