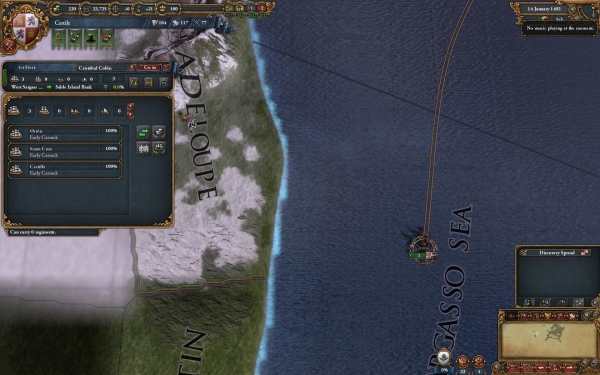 Paradox Interactive, the folks behind the popular strategy game Europa Universalis IV, have announced some details of their first expansion.
Entitled "Conquest of Paradise," the game's first major expansion will open up the world of North America, including the colonial nations and Native American peoples. For the first time ever in a Paradox game, the American continent will be completely randomized, so no two playthroughs will ever be the same. On top of being able to find the Native Americans, you will now also be able to play as them, complete with their own national ideas, buildings, and events.
The expansion is set to drop on December 11, 2013. For more information, be sure to check out their official website here.