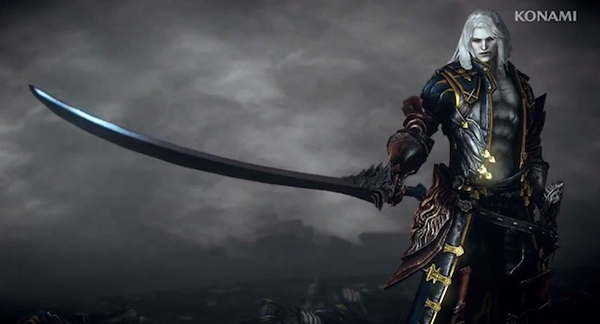 Konami has posted a new development diary detailing the main character Gabriel Belmont for the upcoming Castlevania: Lords of Shadow 2 title. Producer Dave Cox and Head of Development Enric Alvarez discuss the nature of the Gothic icon and some of their favourite Dracula movies. Check it out below
We also get an insight into the voice of Dracula, the award-winning actor Robert Caryle, and how he brought the character to life. Lords of Shadow 2 marks the first time in 27 years that gamers can play as Dracula.
Castlevania: Lords of Shadow 2 is releasing on February 27 for the PlayStation 3, Xbox 360 and PC. Konami is calling on fans to submit questions for future videos via social media in the lead up to the game's release. A trailer was released on Halloween last week.