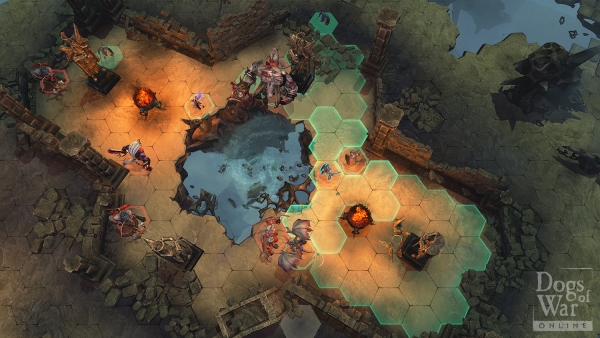 Dogs of War Online, the newest upcoming multiplayer strategy game from Cyanide Studio, has announced today that everyone who wants a crack at the game can get in this weekend! As a way to stress test their systems, Cyanide has announced that, from Friday, October 18th to Monday, October 21, you can jump in and experience the competitive turn-based strategy game for yourself!
Set in the Confrontation universe, you'll command a squad of mercenaries from one of three different factions. Customize your own team, get experience and level up your warriors, and more.
To check out the game and help Cyanide as they stress test, you can head on over to their official Steam page here.