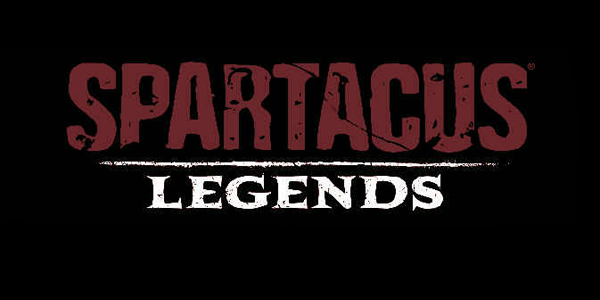 A scant 60 days since Ubisoft's  Spartacus Legends has launched on consoles, and since then has become the quickest growing free to play game on consoles. However, the developers are not done, as Tournaments have now been announced as an imminent add-on for the game.
When they launch by the end of Spring, the Tournament Series will pit gladiators against one another to determine the 1 true Champion of Capua. Players who participate in the tournament will be given special in game rewards such as; gold, limited edition equipment and exclusive gladiator titles, including "Champion of Capua.
Spartacus Legends has become the fastest growing free to play game in console history, and to showcase just how impressive that is, the guys over at Ubisoft have put together a little infographic to show you the levels of violence that a game can achieve in just two short months. Check out the infographic below and remember that for all the Spartacus Legends news as it becomes available, be sure to stay tuned to Capsule Computers.