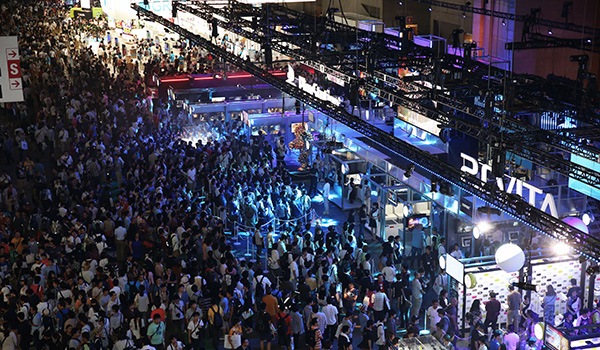 It seems that every year the Tokyo Game Show sees more and more attendees visit during its four-day period. This year a total of 270, 197 visitors passed through the doors, 46,444 more than the previous year.
Of note, over 100,000 people attended during both public days on each day, exceeding the record of 94,989 visitors in 2012. Expanding the area from Hall 1 to Hall 9, rather than up to 8, played a role in enhancing TGS and including more attractions like the Indie Game Area, Dating Simulation Game Area and the Cloud Gaming Area.
The next Tokyo Game Show is scheduled to be held at the same venue from Thursday, September 18 to Sunday, September 21, 2014. If anyone was lucky to attend TGS 2013, sound off in the comments below!
Be sure to check out our full coverage of the announcements and trailers right here.