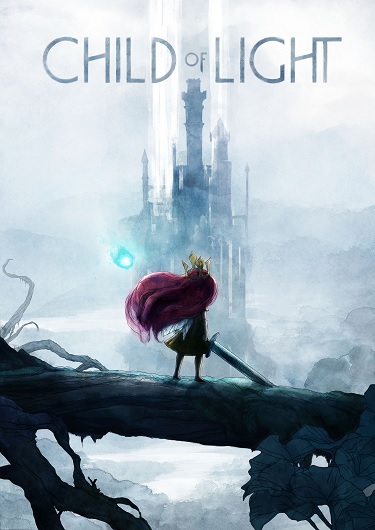 Quick name a company that just announced a JRPG. No it isn't Square Enix. Nor is it Compile Heart, Gust, Nippon Ichi Software or even Idea Factory. Nope it actually is Ubisoft and they have revealed that they are working on a game called Child of Light which is a JRPG inspired title that will be released as a digital download for the PlayStation 4, Xbox One, PlayStation 3, Xbox 360, Wii U, and PC.
The company has released a trailer for the game which can be seen below and they have also given us some details about the title. The game will follow a fairy named Aura who is searching for her home and must defeat the Black Queen to do so.
As she makes her way through the game she must battle against numerous enemies in turn-based combat and interestingly enough, the game will be told all in rhyme. Child of Light is being developed by Ubisoft Montreal and will use the same engine as Rayman Legends when it is released sometime in 2014.