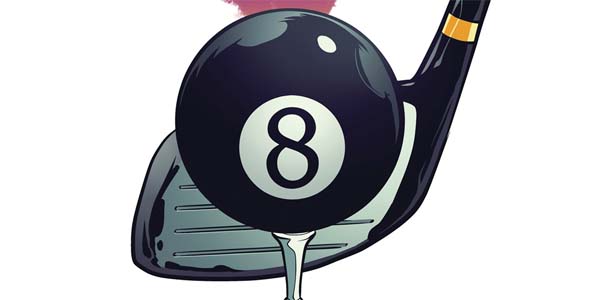 As people look away from Marvel and DC Entertainment to provide them with their comic book fix, indie developers are starting to grow in popularity. Smaller developers like those featured on ABC's Comic Book Heroes (check our review here), and Titan Comics are starting to take the world by storm.
Titan Comics' A1 Anthology series has been widely well-recieved and pretty popular among comic book readers around the world. This week, the fourth installment will be available for purchase. A1 Anthology #4 will include three different stories, all penned by Dave Elliot and W.H. Rauf. The latest installments of the following books will be featured;
WEIRDING WILLOWS
There's a dinosaur from Hollow Earth loose in the Weir and she's eating Farmer McGregor's sheep! Can Alice and Frankenstein's Monster stop her – before McGregor puts down this purple T-rex for good?!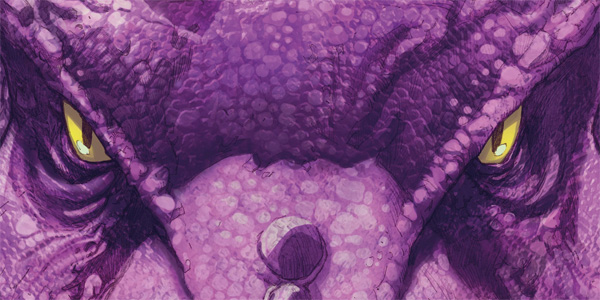 ODYSSEY
What do you get when you cross soldiers, superheroes, supervillains with a truckload of guns, in a children's hospital in Iraq?! This month's ODYSSEY, that's what!
CARPEDIEM: NINE IRON
Grab your woods and irons, and join the CarpeDIEm agents as they battle a haunted putt-putt golf arena – where deadly surprises wait in every hole!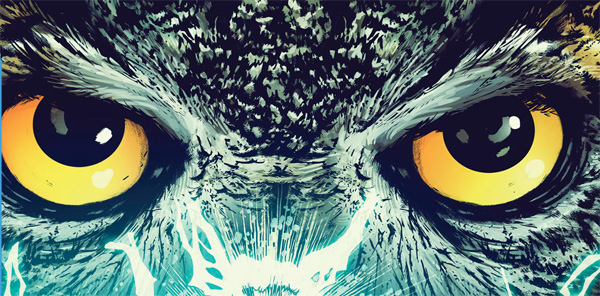 You can pick up A1 Anthology #4, next Wednesday, Sep 11th for a moderate $3.99. If this is the first you are hearing of the A1 Anthology, then check out the gallery below that features some of the covers and pages from the book. If you are planning on grabbing the book, or have ready any of the previous installments, then let us know what you think in the comments below and be sure to stay tuned to Capsule Computers for all the Titan Comics news as it becomes available.