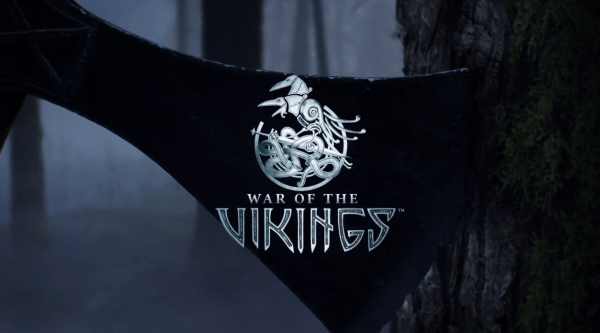 Paradox Interactive, cultivators of epic facial hair (their words, not ours), have just announced an all-new multiplayer action title called War of the Vikings that utilises the technology used in the 2012 medieval squad-based combat game War of the Roses – both are developed by Fatshark Games.
Be prepared to enter the Viking Age, where fighting is in every red-blooded male's DNA. Whether sacking England as the mighty Norsemen, or defending the nation as a brave Saxon, you will design your own custom warrior with rich customisation options. The skill-driven, close-combat experience has never been so visceral or brutal before, with large scale 64-player battles amongst authentically inspired settings and with era-accurate weaponry. Executive Producer for the War of the Roses franchise, Gordon Van Dyke, said;
War of the Roses was a fantastic experience for us to launch, and as it's evolved over time, eventually growing into its current Kingmaker edition, we've been inspired many times over by the possibilities of the close-combat genre. It's clear to us that that there are many more experiences we can share with our players, and War of the Vikings is our next step in establishing Paradox and Fatshark as leaders in the art of online war.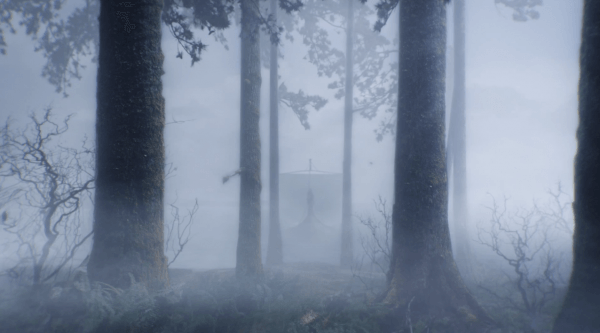 Here is a list of War of the Vikings' features:
History Comes to Life (and then you kill it) – Historically inspired content from the Viking Age, including levels and environments, weapons, helmets, shields, and heraldry
Close Combat and Ranged Ravaging – Skill-driven fighting blends swinging, blocking, and dodging with intense ranged combat, including arrows, spears, and throwing axes
Mod Your Squad – Enhanced squad features allow players to define a role for their warriors in battle using custom squad perks to buff your hirdmen
A Viking to Your Liking – Design your own Viking or Saxon warrior, choosing everything from weapons and armor to battle perks, customized taunts to unhinge your foes, and a variety of beard options
Pick Your Battles – Game modes include up to 64-player epic battles, new hardcore "Pitched Arena" mode with 32 players and no respawns, and a Training Ground to test out new character builds
War of the Vikings is scheduled for release in Q1 2014. Check out the announcement trailer embedded below. You can sign up for the War of the Vikings alpha here, and find more information on the title at www.warofthevikings.com.