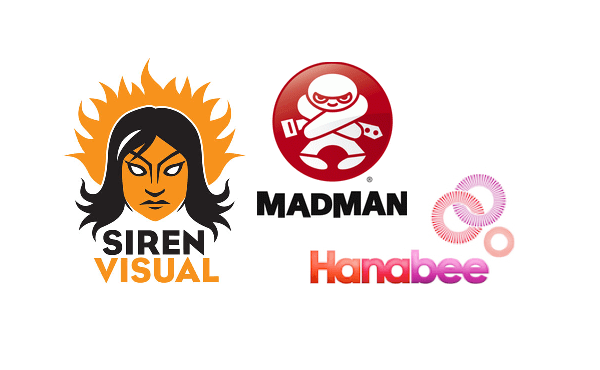 This weekend at SMASH 2013 several anime series had their official premiere screenings in Australia, with titles from Madman Entertainment, Hanabee and Siren Visual taking part in the free anime screenings at the event.
At Madman's Panel Room, titles from all three major distributors were screening. Anime fans pooled into the panel room to watch the premiere screenings of the following titles:
At the Siren Visual Theatre, there were five of the latest Siren Visual releases which delighted fans:
Last but not least Hanabee's Panel Room was host to two anime screenings in-between the many panels taking place:
SMASH's anime screenings were definitely a great way to introduce these series to viewers who may not yet be familiar with them. This was undoubtedly the biggest showing that has ever taken place at SMASH. If you are interested in picking up any of these titles you can check out Madman's official website, Siren Visual's official website and Hanabee's official website.