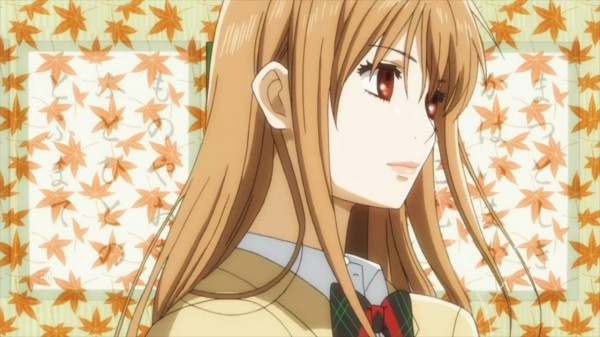 Siren Visual have quietly announced through their Facebook page that they will be releasing the popular Madhouse anime series Chihayafuru at some point this year.
While no further details have been confirmed for the release of Chihayafuru it is surely exciting news for fans in Australia that Siren Visual have licensed the title. They have confirmed however that they will be giving away a volume of the Chihayafuru manga to one lucky person who pre-orders the anime from their website.
Chihayafuru focuses on the Japanese card-game Karuta and in particular protagonist Chihaya's love and passion for the game.
What do you think of this surprise announcement? Let us know your thoughts on this in the comments section below.