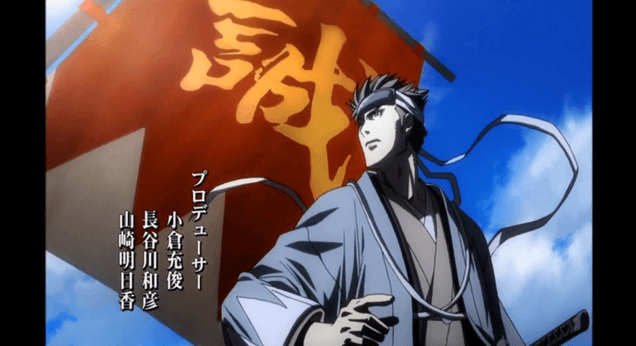 Anime fans in Australia will be excited to know that the OVA series for the Hakuoki franchise, A Memory of Snow Flowers, has been licensed by Hanabee. The OVA is scheduled to be released on the 1st of May and will come with all six episodes of the OVA series. The OVA series will also come with both the English and the Japanese dubs so that fans can listen to the series in their preferred language.
The following is a quote from the synopsis:
Oni from East and West do battle over Chizuru the Geisha.

It's not every day that the Shinsengumi get to see Chizuru dressed as a geisha, and this latest undercover mission has her comrades all in a muddle. As snows start to come on, protective instincts are ignited amongst the men – the Bakufu are clumsier than usual, drunks are drooling over Chizuru and brawls are the order of the day for the impassioned Shinsengumi.

But all conflict is fleeting – encounters with drunks, corrupt bakufu, greedy brothel owners and even a visit from a rather romantic Kazama Chikage cannot dampen the spirits for long when the comrades have dango, haiku and fellowship to call on.
Be sure to check out the Official Site for more info.