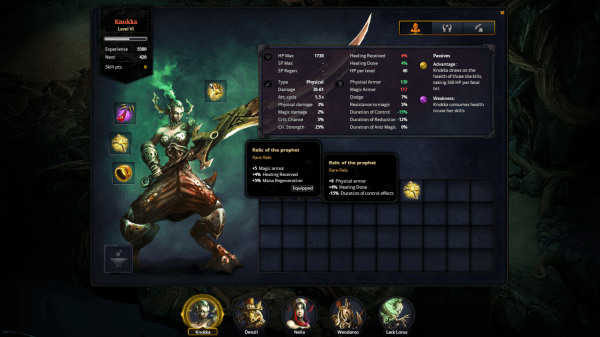 Aarklash: Legacy, the upcoming tactical role playing game from Cyanide, now has an official release date. We will all be able to play the retail release of the game on Thursday, September 12 through Steam.
In preparation for Gamescom, Cyanide has also unveiled their latest gameplay trailer. In the new trailer, players are introduced to the game's world and combat system. You'll also be able to discover different characters that can join the party and some of the enemies you'll run into along the way.
You can check out our preview of the game to see what we thought of the work in progress. Also be sure to watch the trailer in the video player below this article. If you're headed to Gamescom, be sure to stop by Booth 4 in the Canadian Pavilion and greet them!