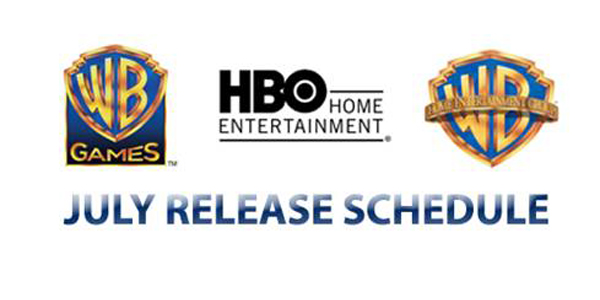 Are you looking for something to keep you entertained over the next few months? If so, then Warner Bros. and HBO have got you covered. Starting in July, the duo have a veritable cornucopia of content being released on DVD and Blu Ray. So much stuff is being released that no matter who you are, you would be hard pressed to not find something to keep you busy.
July will be a big month, with two incredible movies for you to pick up and enjoy. July 17th  will see the release of The Incredible Burt Wonderstone (starring Steve Carell and Jim Carrey). If you are looking for something that the whole family will enjoy, Jack the Giant Slayer will be climbing beanstalks on July 24th.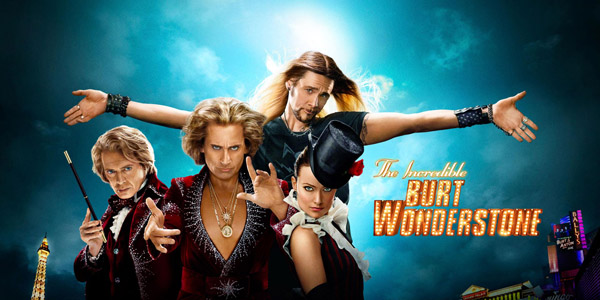 Moving into August, we will see the the emotional story of baseball legend Jackie Robinson and his stand against racism and the colour line, with the home release of 42 (starring Harrison Ford) on August 14th. From there, it is time to get down and dirty in the seedy underbelly of 1930s prohibition-era New Jersey with HBO's Boardwalk Empire Season 3 hitting store shelves on August 21st.
Ok, so there's no doubt about it – July and August are big, but September will be absolutely massive! So many DVDs and Blu Rays will be hitting the shelves that it is almost impossible to keep track of them all, but here goes:
Comic Book fans can check out Justice League: The Flashpoint Paradox (One of the most important comic-book stories of the modern era, and one that has reshaped the entire DC Universe) on September 11th. The story will feature two different versions of Batman, but if that isn't enough cape and cowl for you, then you can also grab Batman: The Brave & The Bold Season 3 Volume 2 on September 18th.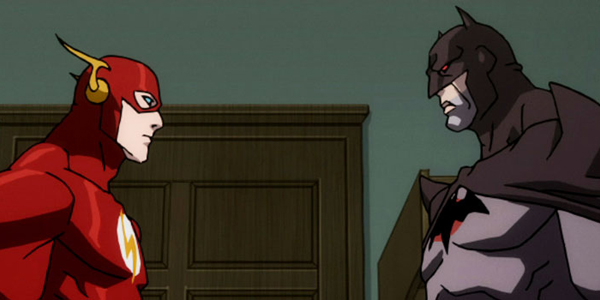 Looking for something to keep your kids entertained? How about a double helping of Scooby Doo on September 18th, with Scooby Doo! Stage Fright, and Scooby Doo! Mystery Inc Season 2 Volume 1. If your kids aren't into dogs, and they prefer the chaos of a manic cat and mouse, then be sure to grab Tom & Jerry's Giant Adventure and/or Tom & Jerry Around The World, both hitting shelves alongside Scooby Doo on September 18th.
Thunder! Thunder! Thundercats! Do you remember that battle-cry from your childhood? If so then get excited, as Thundercat is also hitting shelves on the 18th.. Thundercats: Season 1 Volume 1 begins the story of a young Lion-O and his feline companions in a reboot to the old 1980s classic.
So we've covered September's youthful offerings, but now let's move on to what the adults can sit back and enjoy. September 18th will show the release of two hugely-popular sitcoms, as the foul-mouthed, money making duo of Max and Caroline are back in 2 Broke Girls: The Complete Second Season, while Dr. Sheldon Cooper leads the socially awkward, intellectual antics in The Big Bang Theory: The Complete Sixth Season.
Taking our attention away from comedy, Warner Bros will also release Supernatural: The Complete Eighth Season on September 18th, as well as Fringe: The Complete First Season on the 25th. Rounding off the television releases is JJ Abrams' Revolution: The Complete First Season on September 25th.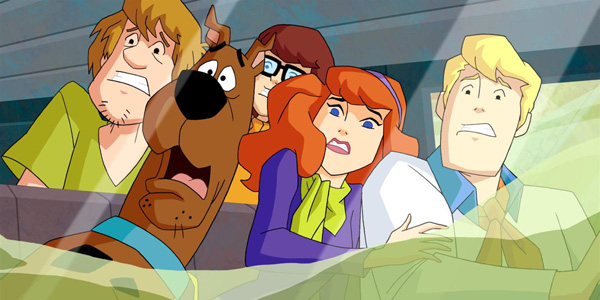 Massive release schedule right? Well we're not done yet! September 25th will also see the release of two fantastic movies; Red Lights and Texas Chainsaw Massacre. There is so much going on over the next three months that it is hard to believe anyone will be thinking "I don't have anything to watch." We will be getting out a few reviews for some of the upcoming releases, so for our thoughts, and for all the Warner Bros. and HBO news, be sure to stay tuned to Capsule Computers.