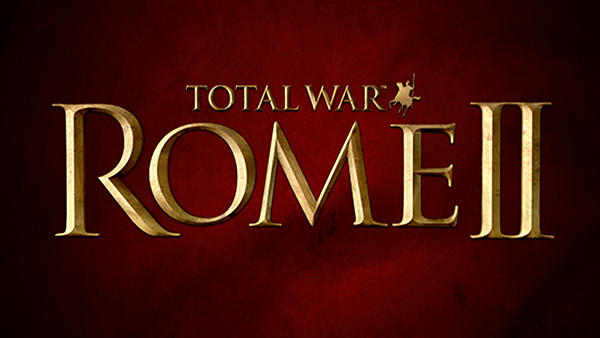 SEGA and developer Creative Assembly will be bringing their latest strategy magnum opus, Total War: Rome II, to PAX Australia here in Melbourne during the event which lands between July 19-21.
The development team will be there on the show floor with a 30 minute presentation showcasing campaign footage and battle gameplay.
A Let's Play series was recently launched displaying the Battle of the Nile. Earlier this month the game's system requirements were listed, for those unsure if their PC will be up to the task.
Rome II will be released on September 3 this year for the PC. For more info, visit the official site.