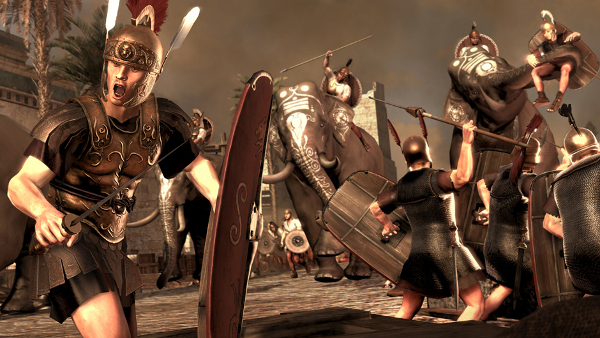 Creative Assembly are beginning an in-depth video walkthrough series of Total War: Rome II, starting with the historic Battle of the Nile from the Roman perspective.
We've seen some of this battle before, from the panoramic screenshot but mainly from E3 when the game was demonstrated using the opposing Egyptian forces. Check out lengthy footage below, where Al Bickham and Joey Williams narrate the experience.
Rome II will be out worldwide on September 3, 2013 for the PC, with the strategy game's system requirements released not too long ago.