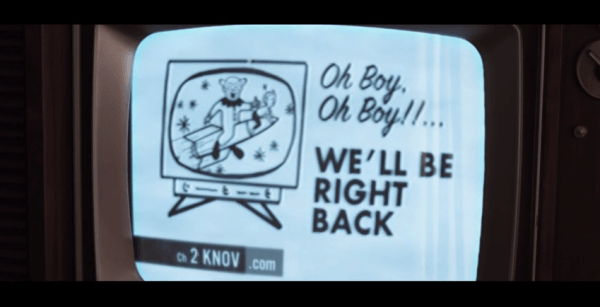 2K Games, the folks behind Bioshock Infinite, have really kicked up their engines with releasing XCOM trailers. Earlier this week we got the "Last Defence" trailer. Today, they've released a trailer called "The Clown Show."
In the trailer, which you can watch by clicking on the video player below this article, we get to tune into an episode of 'Orbit and the Asteroids'. We know something terrible is afoot, though, immediately after Kevin gives in to his mom's pleas for him to go play on his bike.
Was Orbit in league with the aliens? Was he somehow housing them illegally and XCOM found him? Be sure to check out the trailer to see the look on Orbit's face when he sees the agent.