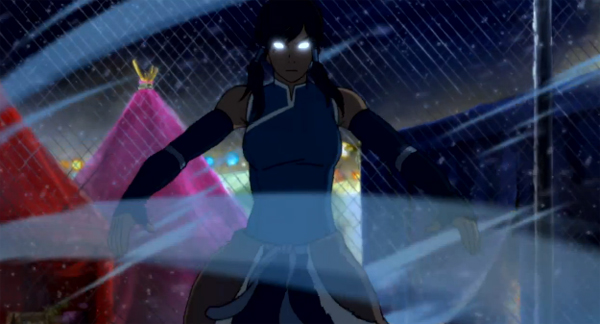 At this weekend's San Diego Comic Con, brand new information from the forthcoming second season of "Avatar: The Legend of Korra" was announced. Following on the tradition of previous Avatar series, the latest installment will be called "Book 2 – Spirit" We also now know that the premiere for the series will be hitting TV screens this September.
In this series, Korra, having finally reached the stage of being able to bend all four elements must travel to the spirit world. There she will battle against ghostly phantoms, as well as communicate with the avatars that have come before her. It all looks really cool, and the stellar work of the crew, combined with an all-star cast, this season is pretty much guaranteed to continue the high standards of the Avatar franchise.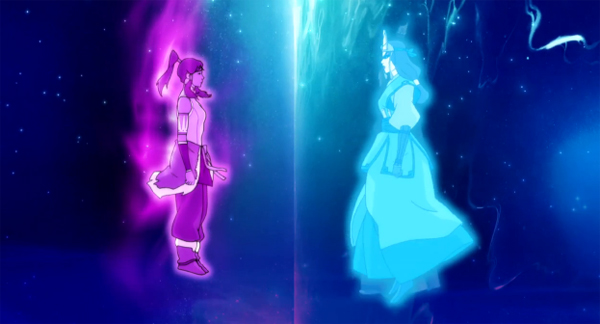 Fans in attendance got to see the entire first episode of the new series, but for those of you who couldn't make it to the con, we have a special treat for you. No, it isn't that full episode (i wish). A close second though is that Nickelodeon have uploaded a quite long (over two minutes in fact) trailer for the series, set to some pretty somber music.
Check out the trailer below, and be sure to stay tuned to Capsule Computers for all the Legend of Korra News as it becomes available.