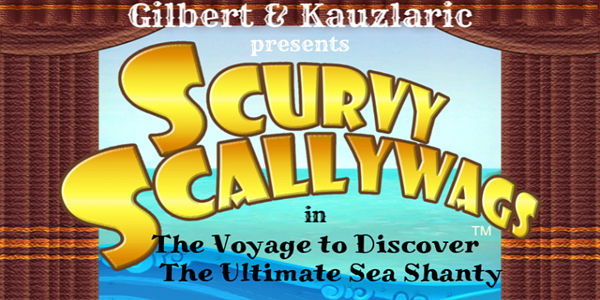 Today Capsule Computers had the great pleasure of sitting down with two greats of the gaming world; Rob Gilbert and Clayton Kauzlaric to discuss their latest game; Scurvy Scallywags. Scurvy Scallywags is a combination match-3 puzzler and RPG rolled into one that was recently released on the iOS platform to high praise.
Capsule Computers Crew members: Philip Federico, Dustin Spencer, Zac Elawar, Joe Morgan and Andrew Day all got to sit around with the award-winning developers, who between them have given the world the likes of Maniac Mansion, Monkey Island, DeathSpank, Voodoo Vince and The Cave. Gilbert and Kauzlaric answered questions left and right, resulting in a frank and honest chat about their latest game, their inspirations, future plans and a lot of talk about buying yachts.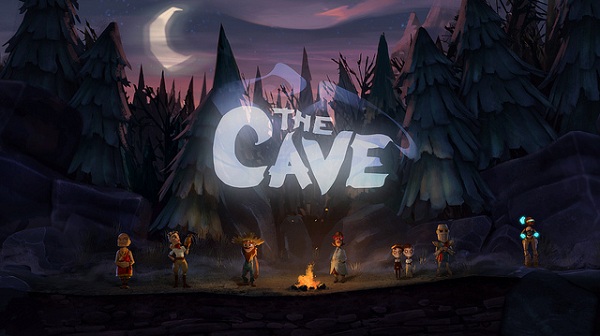 You can check out our interview below, and be sure to check out Ron Gilbert at this year's PAX Australia in July. For all the iOS news and interviews with the giants of the industry, be sure to stay tuned to Capsule Computers.
• SUBSCRIBE: iTunes Podcast Channel | Podcast RSS Feed
• DOWNLOAD: MP3 (right click/save as)