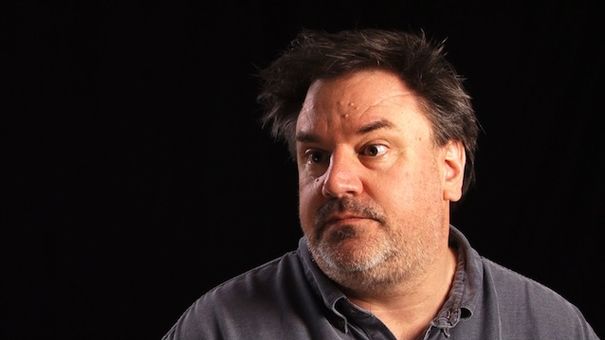 PAX Australia have just made the major announcement that legendary video-game creator of the unforgettable Monkey Island franchise Ron Gilbert will be opening up the event with a 'storytime' keynote.
Ron Gilbert is of course the brilliant mind behind some of LucasArts greatest games like Maniac Mansion and of course Monkey Island. Gilbert now works alongside Tim Schafer at Double Fine, most recently working together on The Cave.
Also set to appear at PAX Australia are The Protomen, MC Frontalot, Rooster Teeth and all the Penny Arcade crew.
What do you think of Ron Gilbert coming to PAX Australia to open the show with his 'storytime' keynote? Let us know in the comments section below.