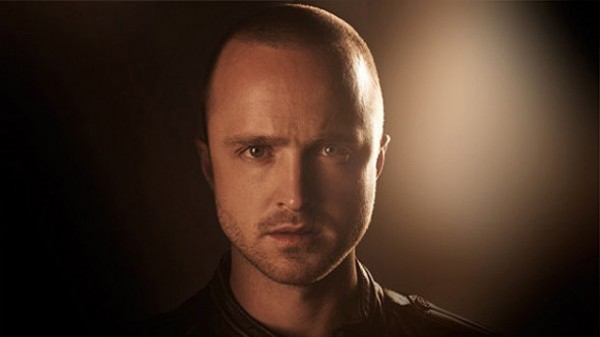 EA Games and DreamWorks have announced that they are partnering up for the upcoming Need For Speed movie, which is slated to star Breaking Bad's Aaron Paul. During their conference, Aaron Paul himself came on stage and presented a trailer which shows behind the scenes of the film.
The trailer can be seen below which showcases how several of the films stunts were performed, what Aaron Paul thinks of his role in the film and of the game series itself.
The Need For Speed movie is being released in conjunction with the upcoming installment in the franchise Need For Speed Rivals which will be coming the Xbox One and PlayStation 4.